Dubai UAE Visas
30 Days & 60 Days
WE TAKE CARE OF ALL SETUP FROM A TO Z
Get Your Dubai Visa Hassle-Free with Our Travel Agency
Welcome to our Dubai visa travel agency, where we strive to make your journey to the magnificent city of Dubai as smooth and hassle-free as possible. We are a team of experienced travel professionals who specialize in providing visa assistance services to those who wish to travel to Dubai.
We understand that applying for a Dubai visa can be a daunting task, with various requirements and formalities to be completed. That's where we come in – we take care of all the visa application procedures for you, leaving you free to focus on planning your itinerary and getting excited for your upcoming trip.
Our team of visa experts is well-versed with the latest visa regulations and requirements, and we ensure that your visa application is processed in a timely manner, with minimum hassle. We offer various types of Dubai visas, depending on your travel plans, including tourist visas, business visas, and transit visas.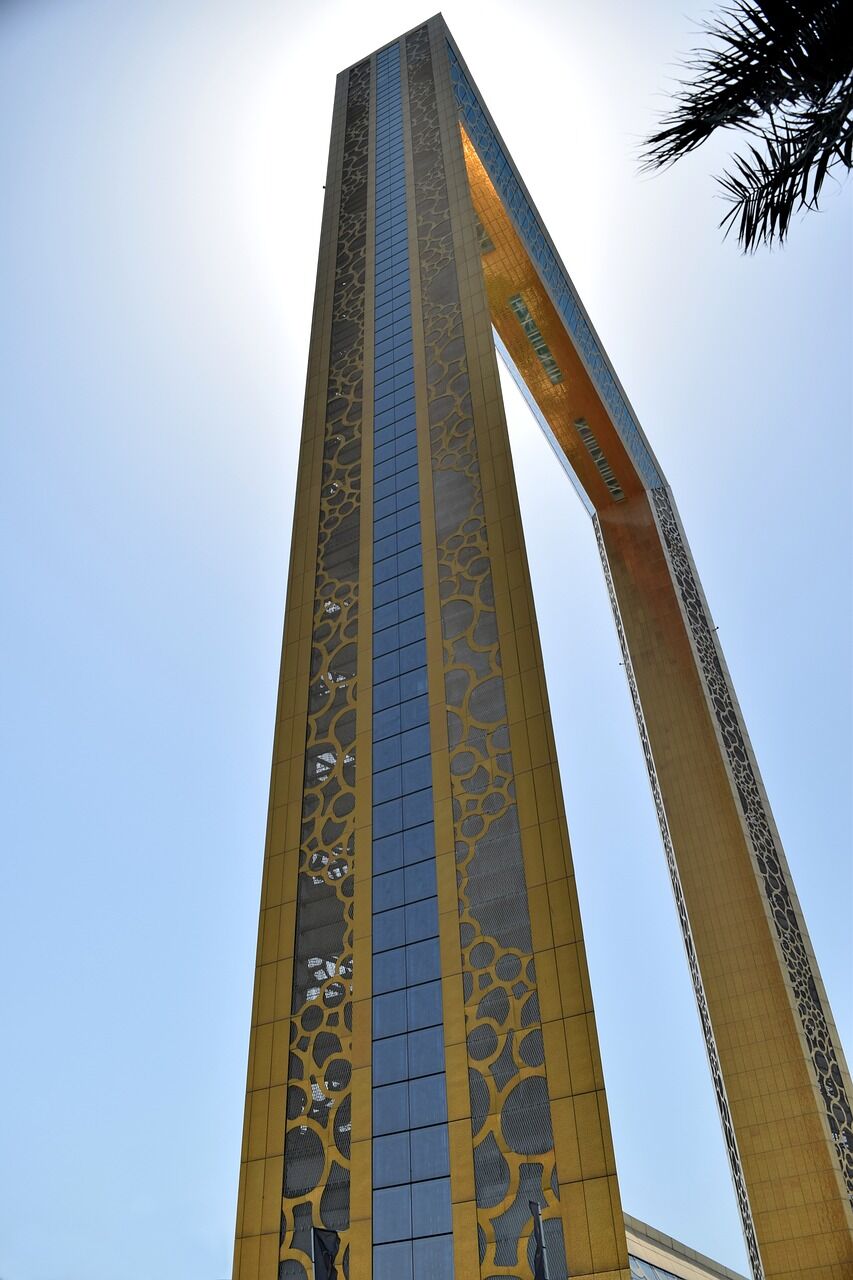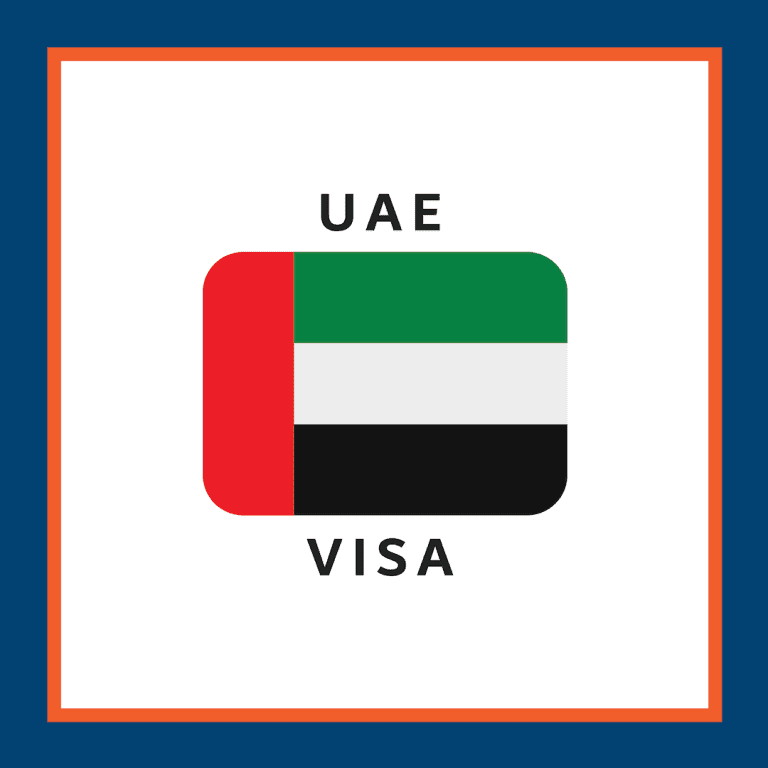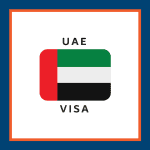 Dubai Visit Visa
If you're looking to experience everything that Dubai has to offer, then a Dubai visit visa is the perfect option for you. With a visit visa, you can explore this incredible city for up to 30 to 60 days and immerse yourself in its rich culture and traditions.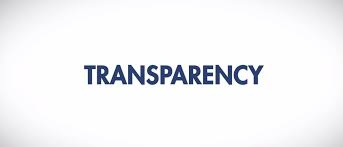 Freelance 2 Years Visa
As a freelance visa holder, you'll have the opportunity to live and work in Dubai for up to two years, giving you the freedom and flexibility to pursue your passions and build your business without any limitations.

VIP Service
Introducing our exclusive VIP visa service for Dubai! If you're looking for a stress-free and streamlined visa application process, our VIP service is the perfect choice for you. With our dedicated team of visa experts, we'll handle all the paperwork and ensure that your visa application is processed quickly and efficiently.
EXCLUSIVELY DESIGNED AND ACCESSED THROUGH OUR BUSINESS EXPERTS
We are certainly not limited by these; our expertise lies in thinking outside the box.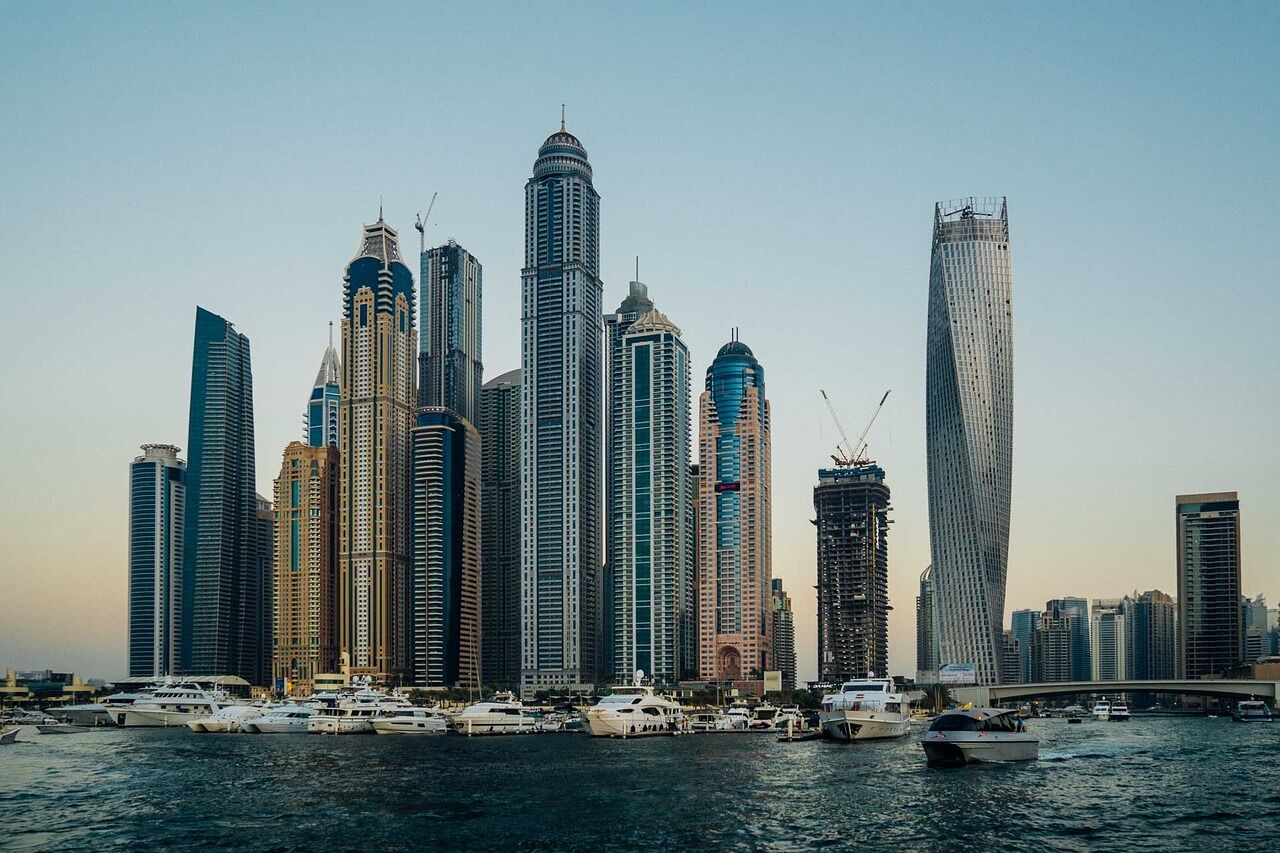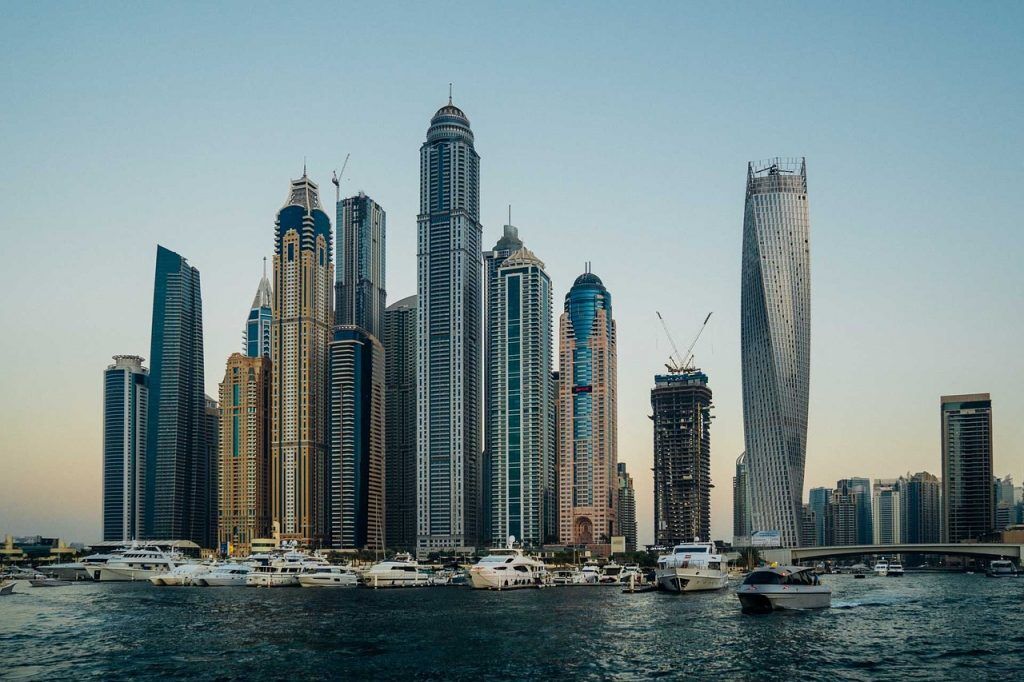 We can help you attain the right freelance licence and residency visa here in the UAE.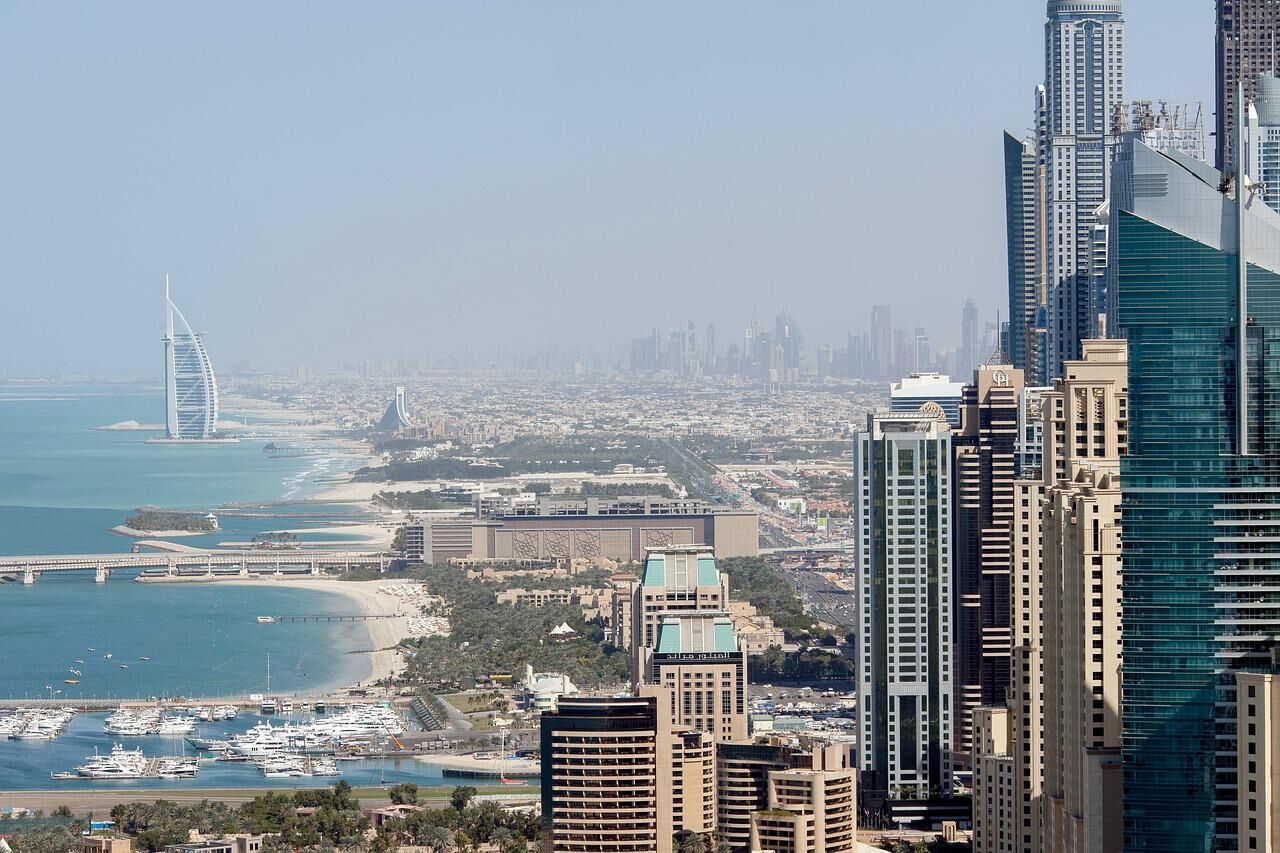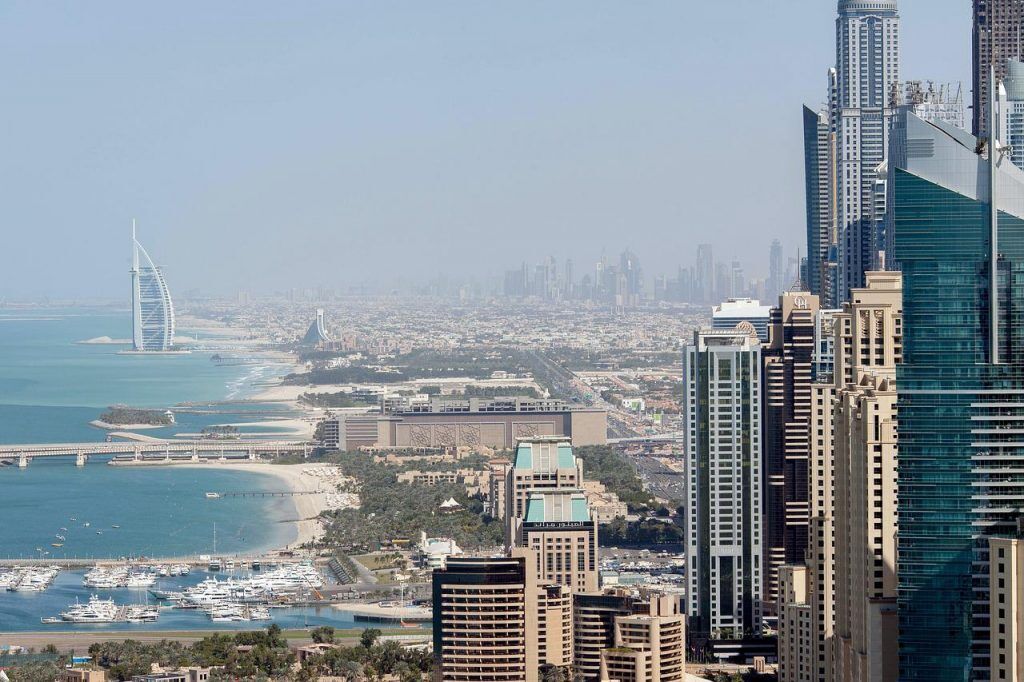 We'll help you attain the most desirable golden visa offered by Dubai. Which allows you a 10 years residency in Dubai.