Create The Perfect Dubai Getaway
Travel Agency Dubai offers a broad range of Dubai travel packages and additional services at the most affordable rates.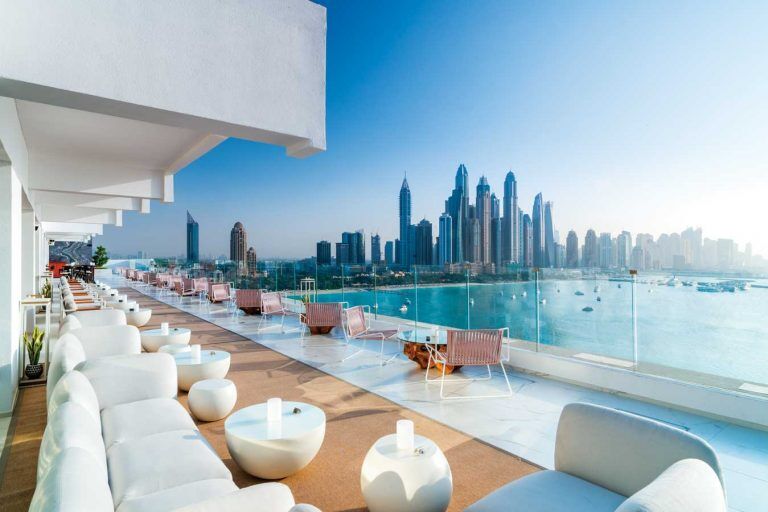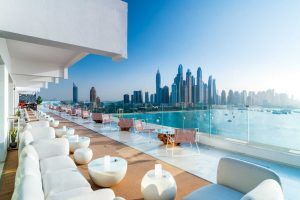 Whether it's a romantic trip for two, a family affair, a trip with friends, or a solo vacation, Travel Agency Dubai will create the perfect luxury tour package to Dubai.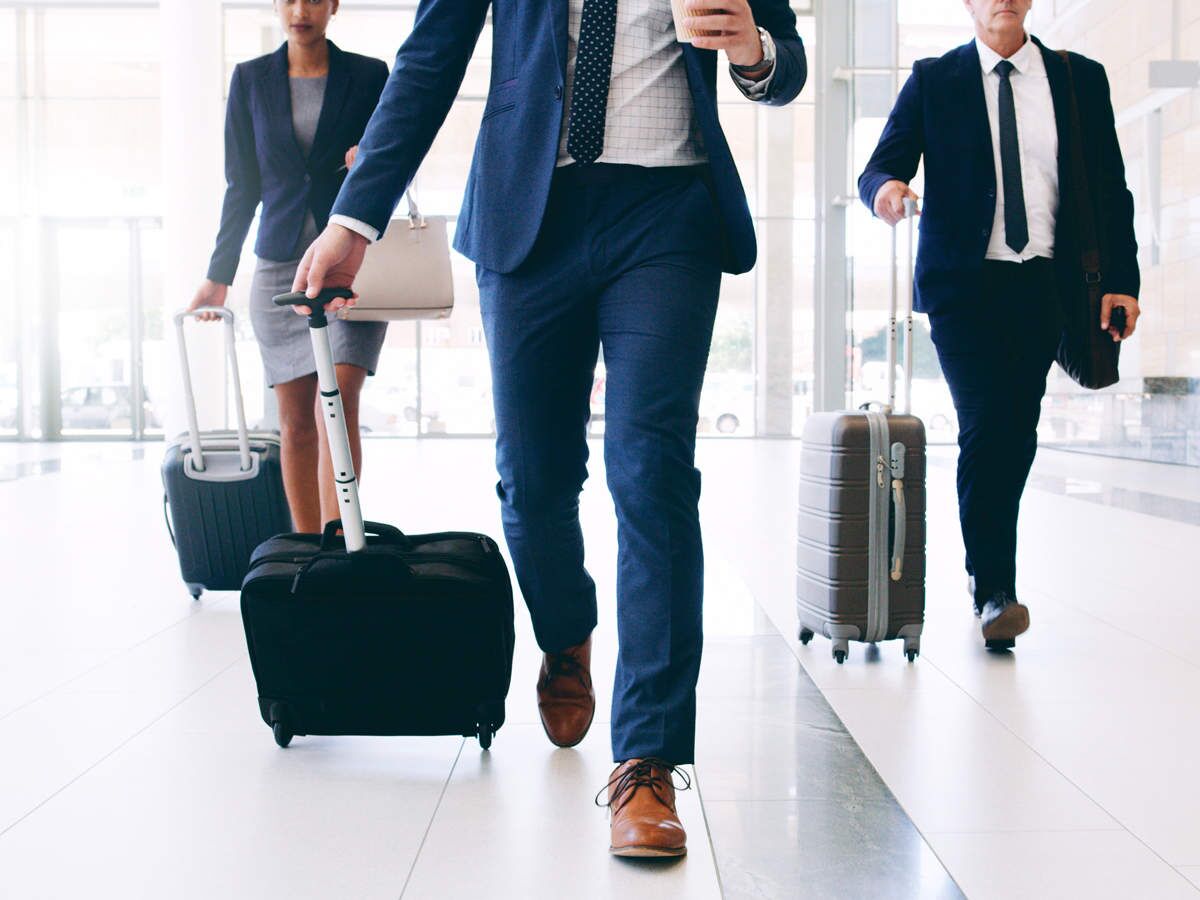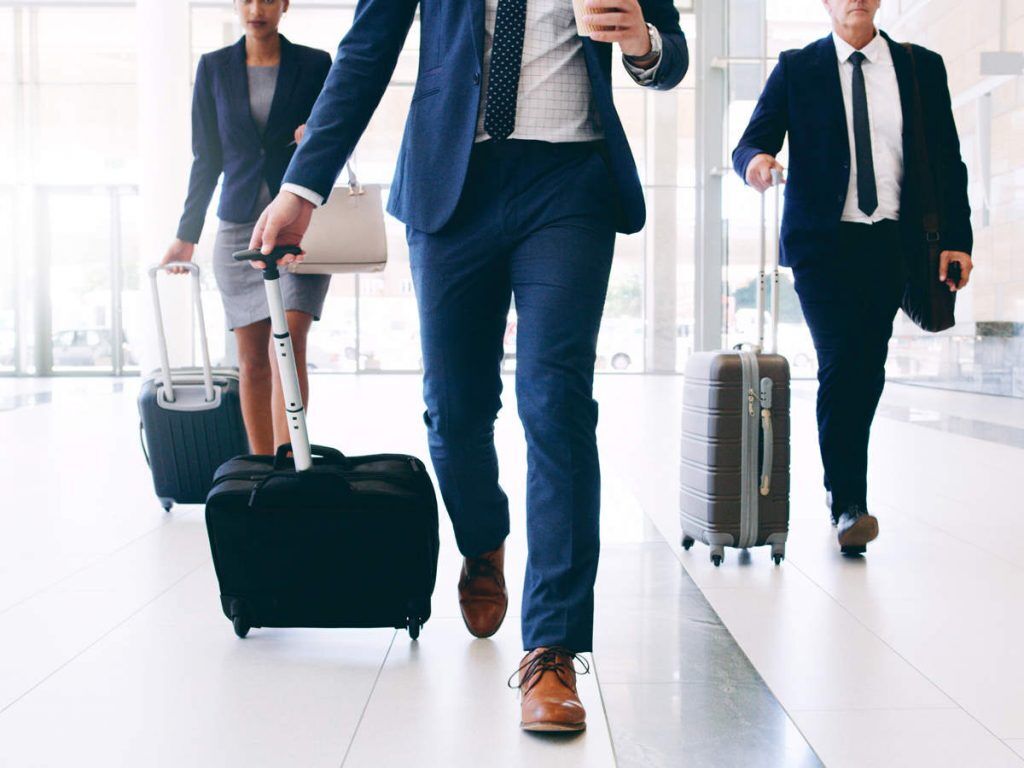 Enjoy an ultra-luxurious Dubai business travel experience uniquely tailored to your needs. At Travel Agency Dubai, we arrange your trip from start to finish and act as a single point of contact for all your travel requirements.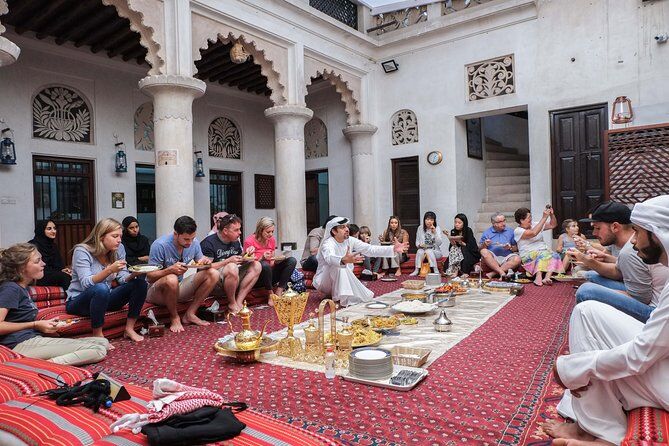 Relive historical moments, visit iconic places and experience the depth of Arabic culture as private guests or as a group. Our inclusive Dubai cultural tour package will allow you to immerse yourself into the Emirate's traditions, tastes, and experiences.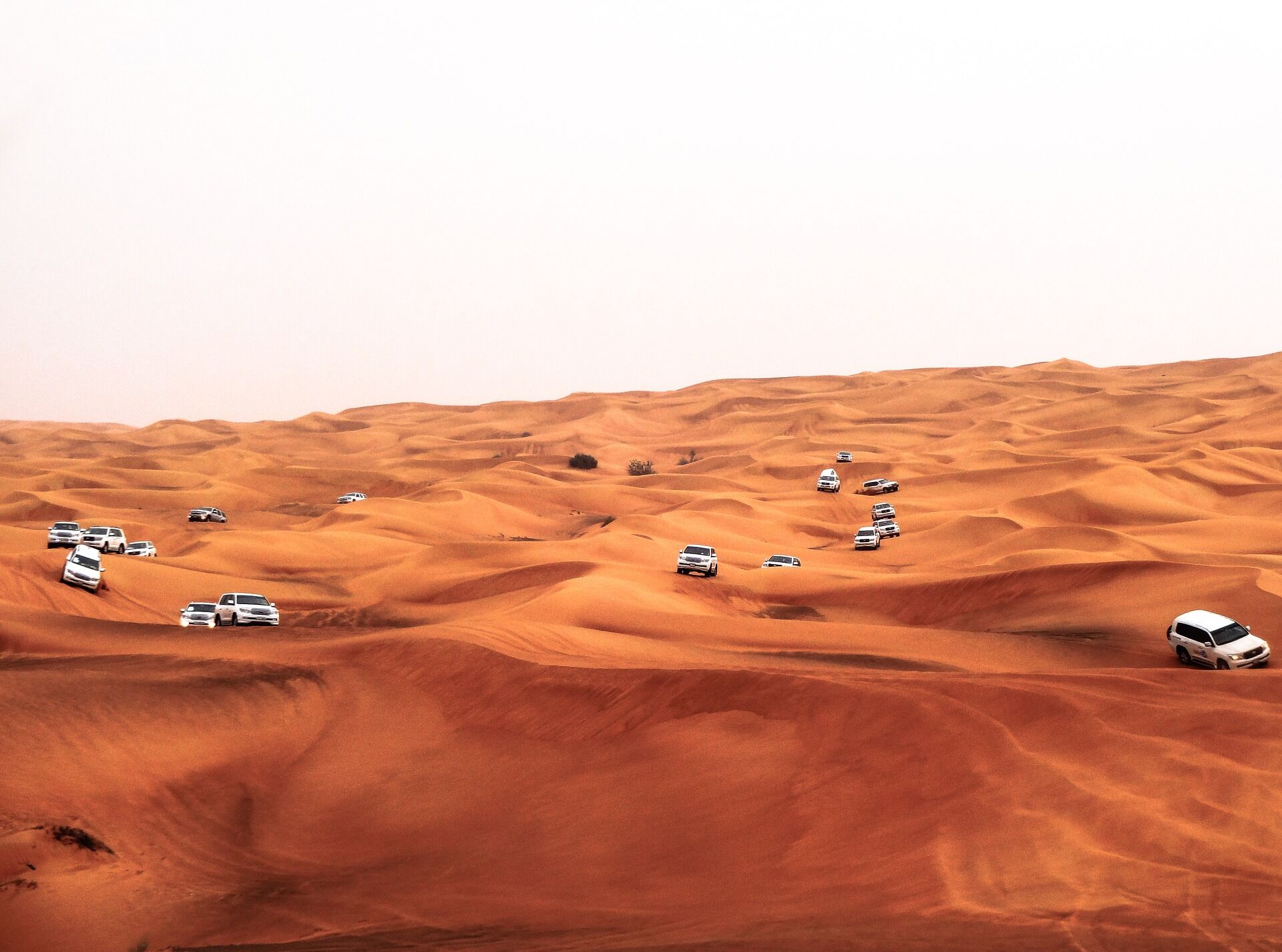 At Travel Agency Dubai, we plan excursions that offer thrilling life experiences. Our Dubai adventure packages come power-packed with exciting activities for the thrill-seekers – from the wetlands to the golden desert sands.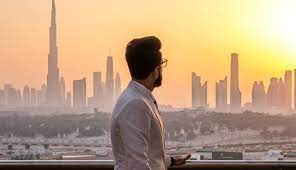 We streamline your business setup process by taking care of securing your professional, tourism, commercial, or industrial trade licenses. We also partner with you in finding the right location for your offices. At Travel Agency Dubai, you can rest assured knowing we will get everything done right the first time.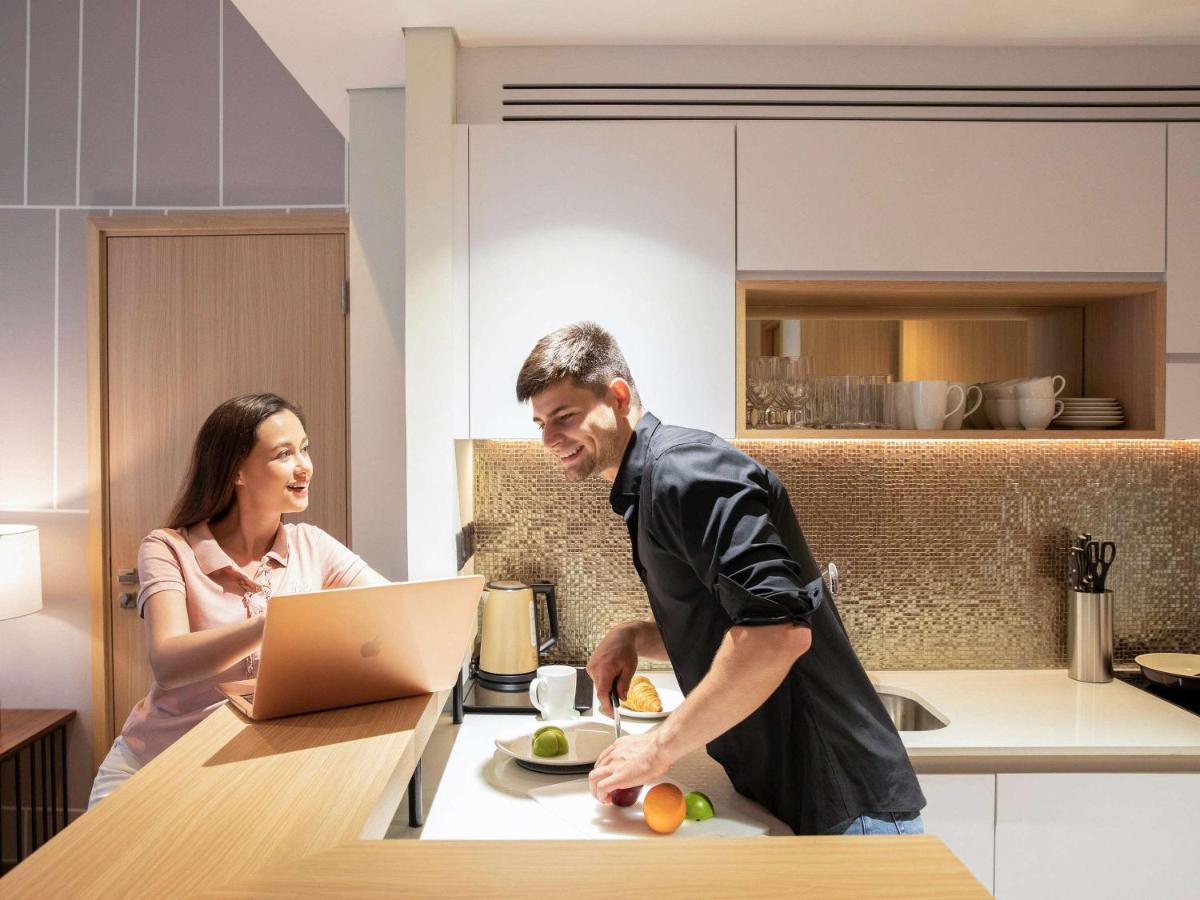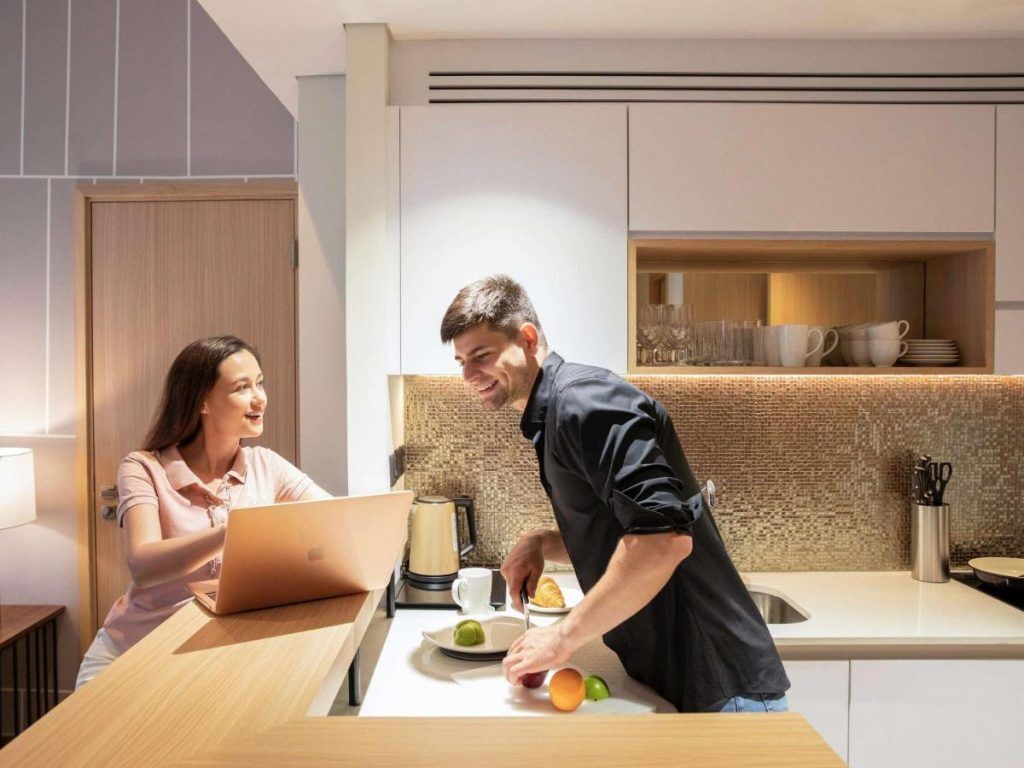 Leveraging our connections, we can help you secure short-term apartment rentals in Dubai based on your location preferences, amenity requirements and budget.
International Destinations
Bali is unique, Bali is unmatched There is no other place like Bali in this world. A magical blend of culture, people, nature, activities, weather, culinary delights, nightlife, and beautiful accommodation. Bali is rated as one of the best travel destinations in the world. We can help you book hotels, tours and transport!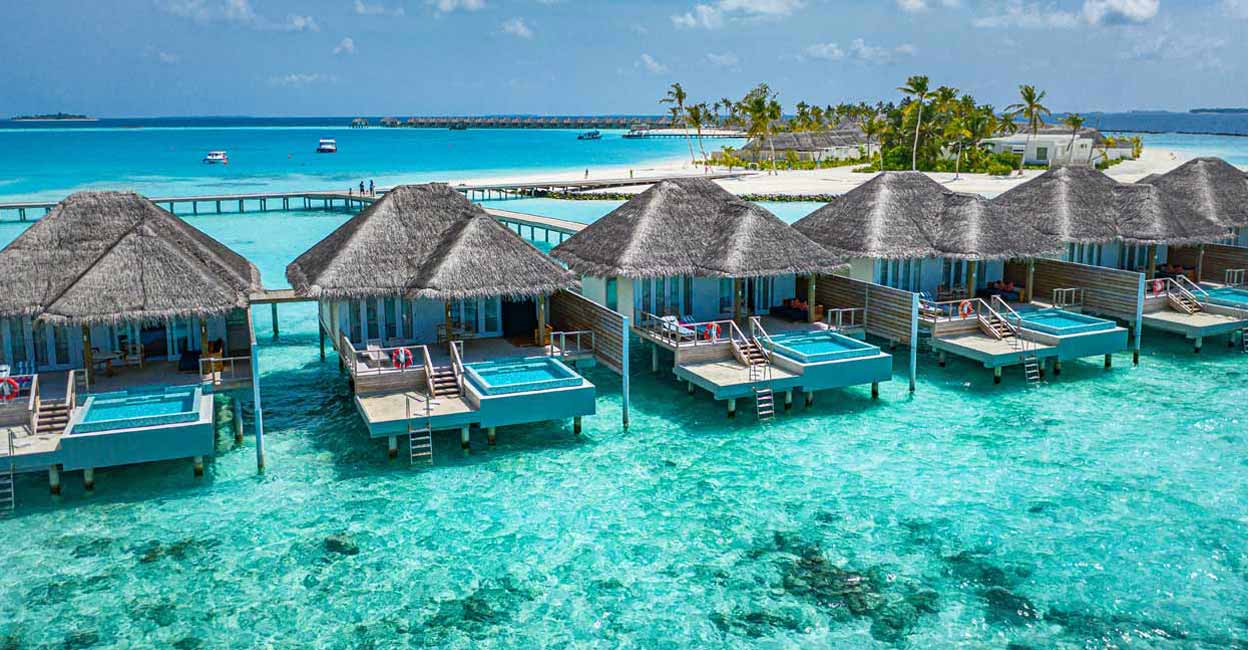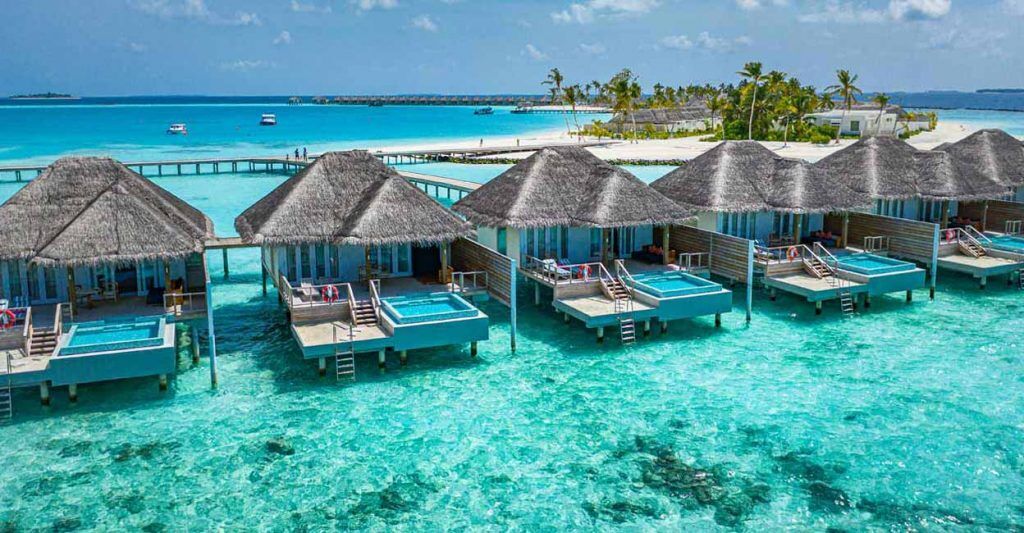 Few places on the planet are more photogenic than the Maldives, with its 1,200 islands scattered down the Indian Ocean. This is a paradise for divers, surfers and sailors and each of its beautiful resorts is set on its own private island, offering everything from underwater spas to open-air cinemas; sunken wine cellars to treetop restaurants. We can help you book hotels, tours and transport!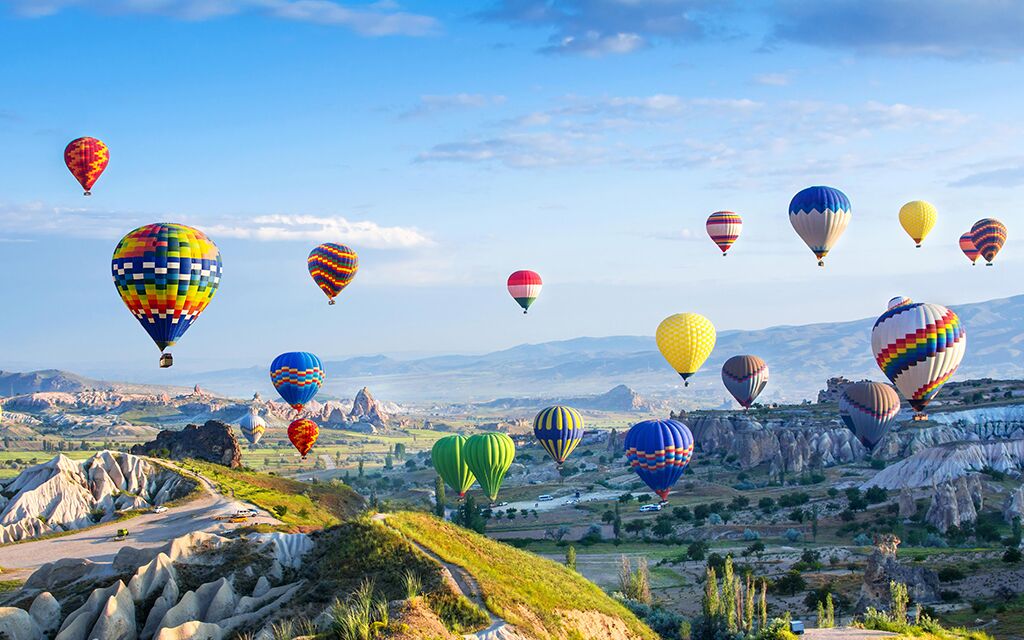 Discover the colours of Turkey with Istanbul Turkey Travel Agency! Explore the ancient history and natural beauty by immersing yourself into the rich culture of Turkey.