WE TAKE YOU BEYOND THE AVERAGE TOURIST EXPERIENCE
Dubai's Only Real Estate Tour
Looking for a hassle-free real estate tour of Dubai? We show you all the best developments the city has to offer in a private car. Experience the best of Dubai properties from all the top developers.
Starting from $500 USD per person.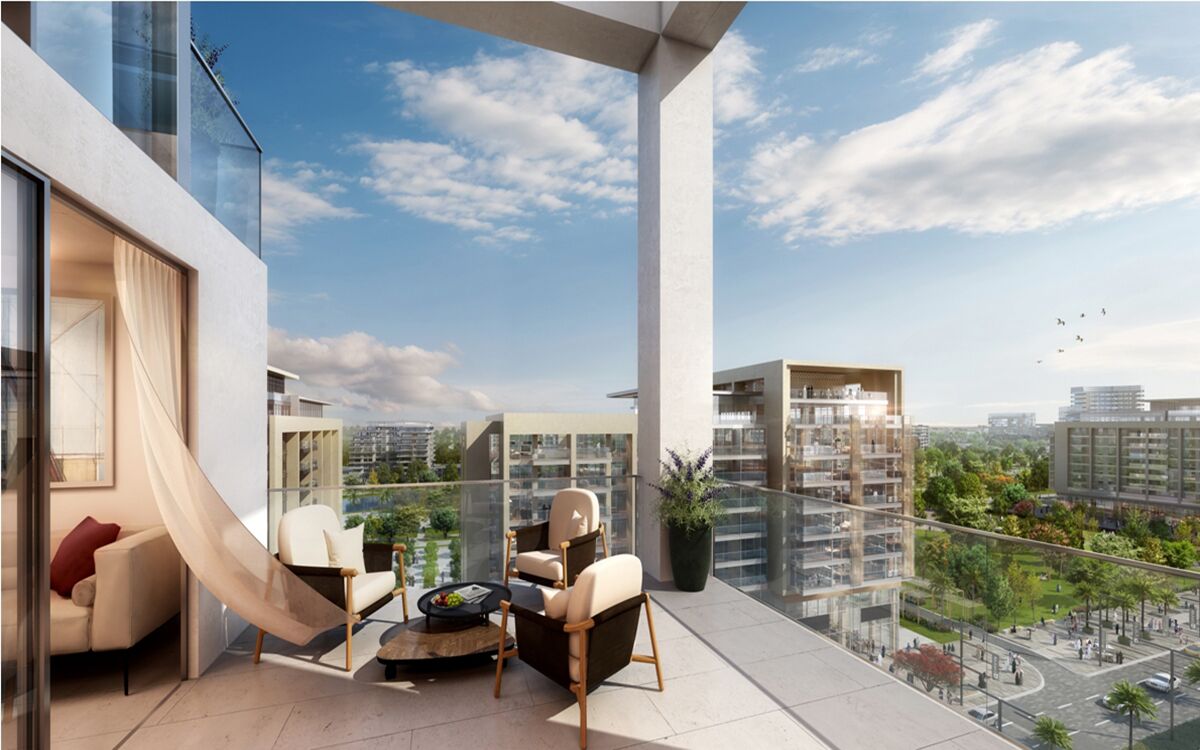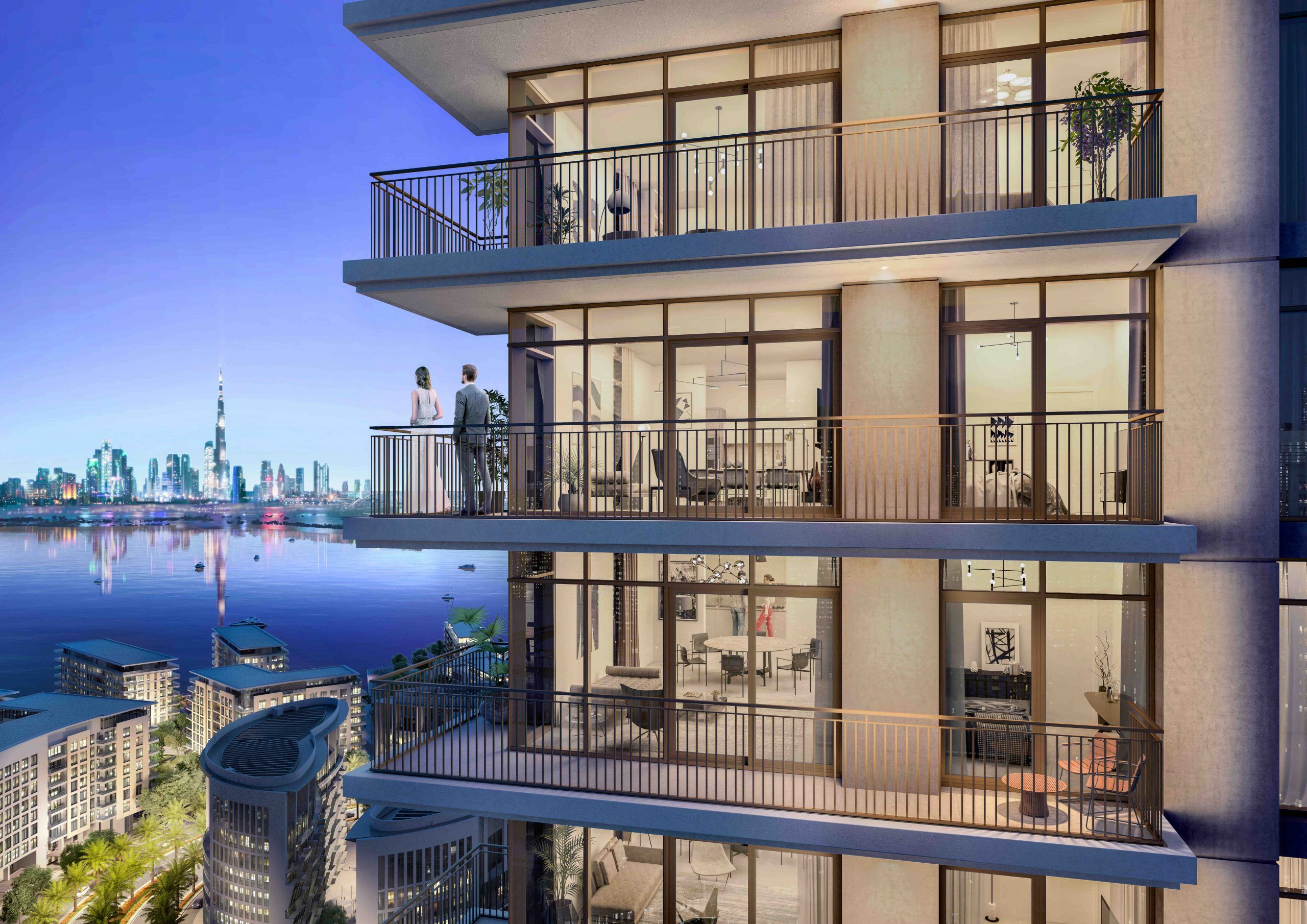 What makes our services unique?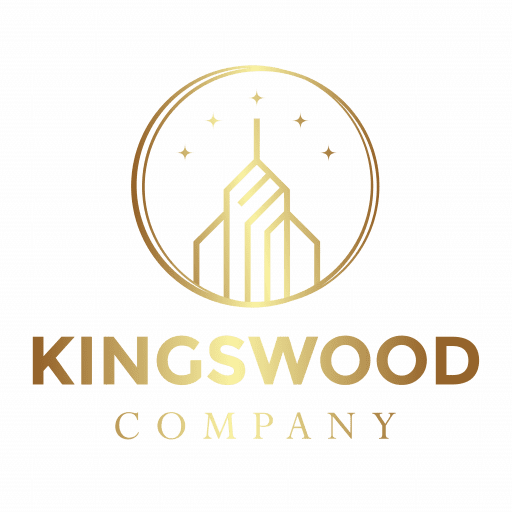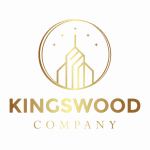 Innovation
We offer an innovative service that's never been offered before in Dubai. Through our partner agency we are able to deliver a lasting experience.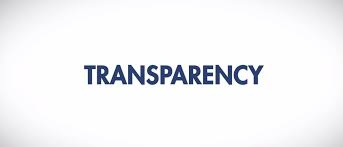 Transparency
Offering authentic and transparent Dubai real estate services. Get exact details about each property we visit with no obligation to purchase.

VIP Service
Our real estate tours are designed around you based on your preference and your ideal itinerary. Experience Dubai real estate without the commitements.
EXCLUSIVELY DESIGNED AND ACCESSED THROUGH OUR EXPERT TRAVEL DESIGNERS
We are certainly not limited by these; our expertise lies in thinking outside the box.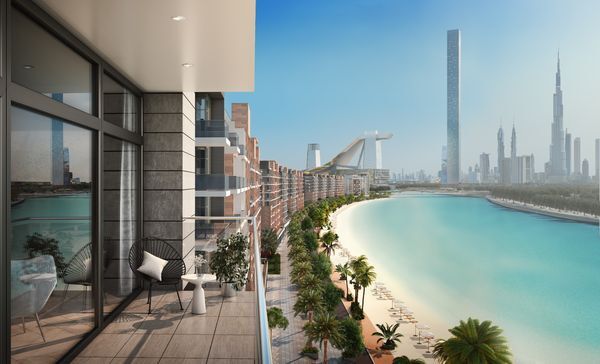 Enjoy our hand selected apartment tours in Dubai by all the top developers!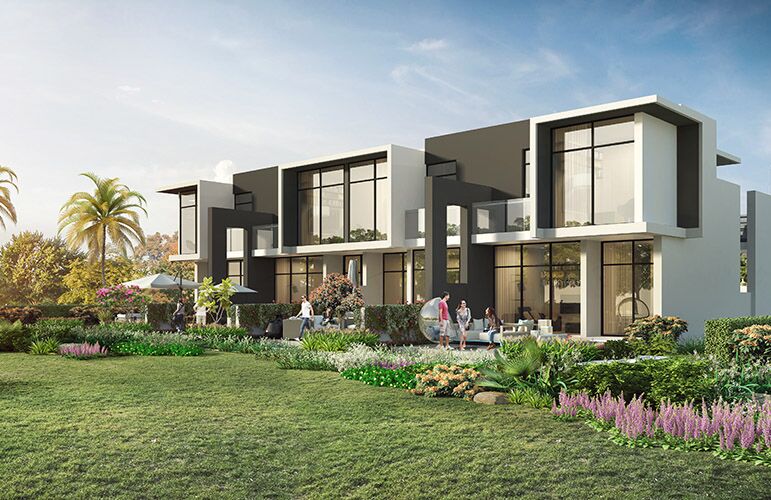 Tour the best villas communities around Dubai and learn more about each location and associated costs.