The Best Maldives Travel Holiday Packages
Book Your Maldives Holiday Travel Packages With Us!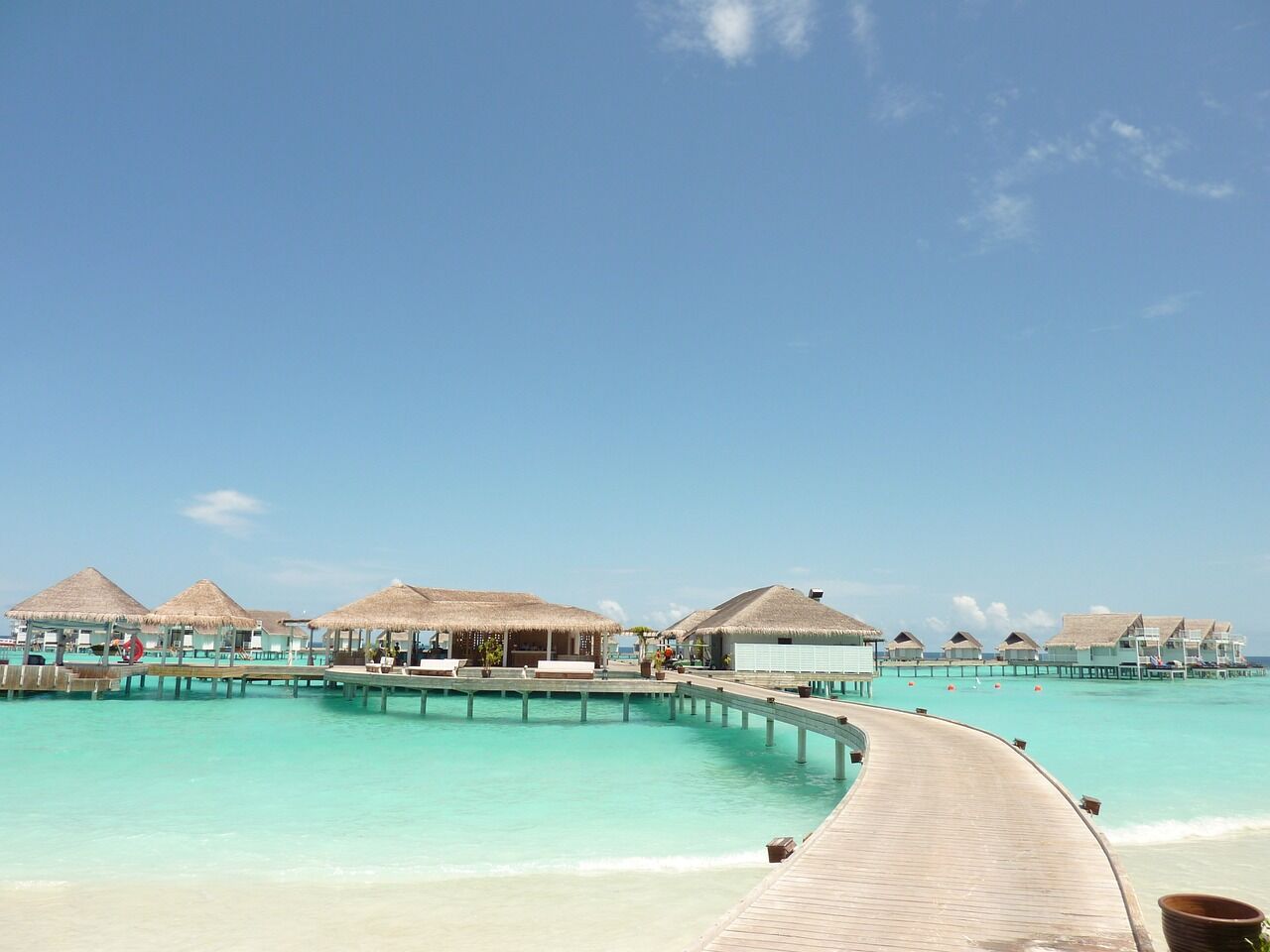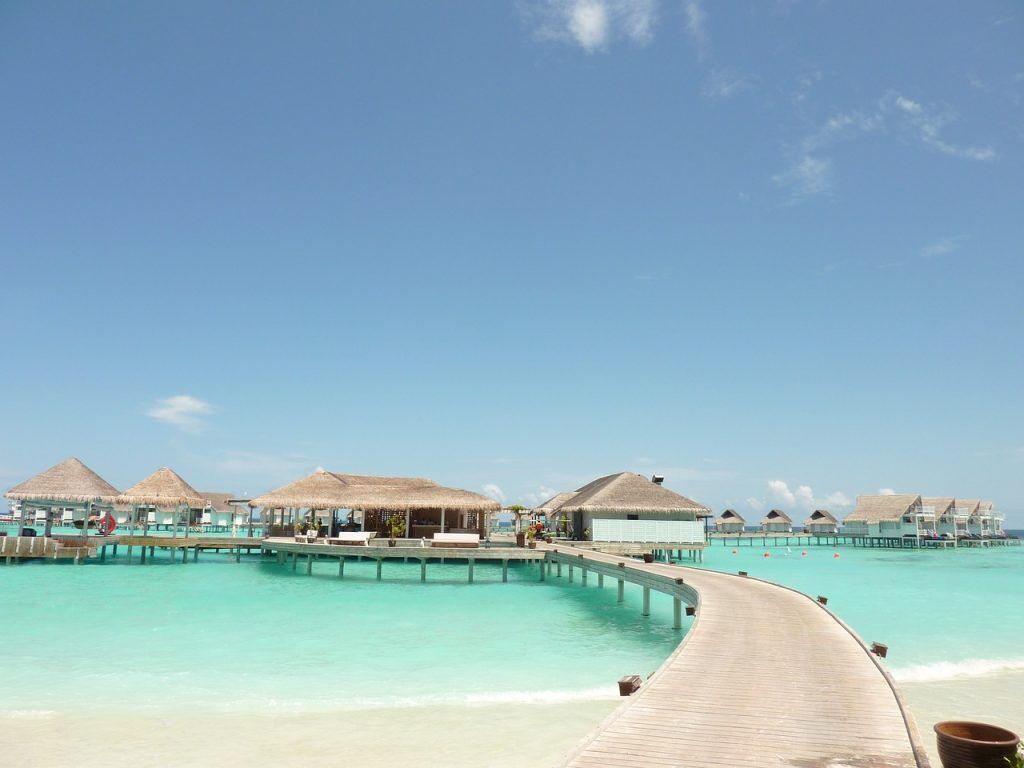 Maldives All-Inclusive Resort Package
The Maldives offers a variety of all-inclusive resort packages that are perfect for travelers looking for a hassle-free vacation.
All-Inclusive Resort Packages: These packages include everything from flights, accommodation, meals, and activities. You can choose from a range of resorts that offer various amenities such as water sports, spa treatments, and island excursions.
It is essential to research and compare different all-inclusive resort packages to find one that suits your budget and preferences. You can be confident booking your maldives travel package with us!
Maldives Honeymoon Package
The Maldives is a popular honeymoon destination known for its romantic setting, beautiful beaches, and luxurious resorts. Many resorts offer special honeymoon packages that include romantic experiences and amenities to make your honeymoon unforgettable.
Maldives honeymoon packages may include a romantic candlelit dinner on the beach, a sunset cruise, a couples massage, and other romantic experiences.
Book in advance: The Maldives is a popular honeymoon destination, and resorts can book up quickly, especially during peak travel seasons. To ensure that you get the resort and package that you want, it is best to book your honeymoon travel well in advance.
Overall, the Maldives is an ideal destination for honeymoon travel, offering a romantic and luxurious experience. By planning in advance and considering the above factors, you can ensure that your Maldives honeymoon travel is a memorable one. Contact us today!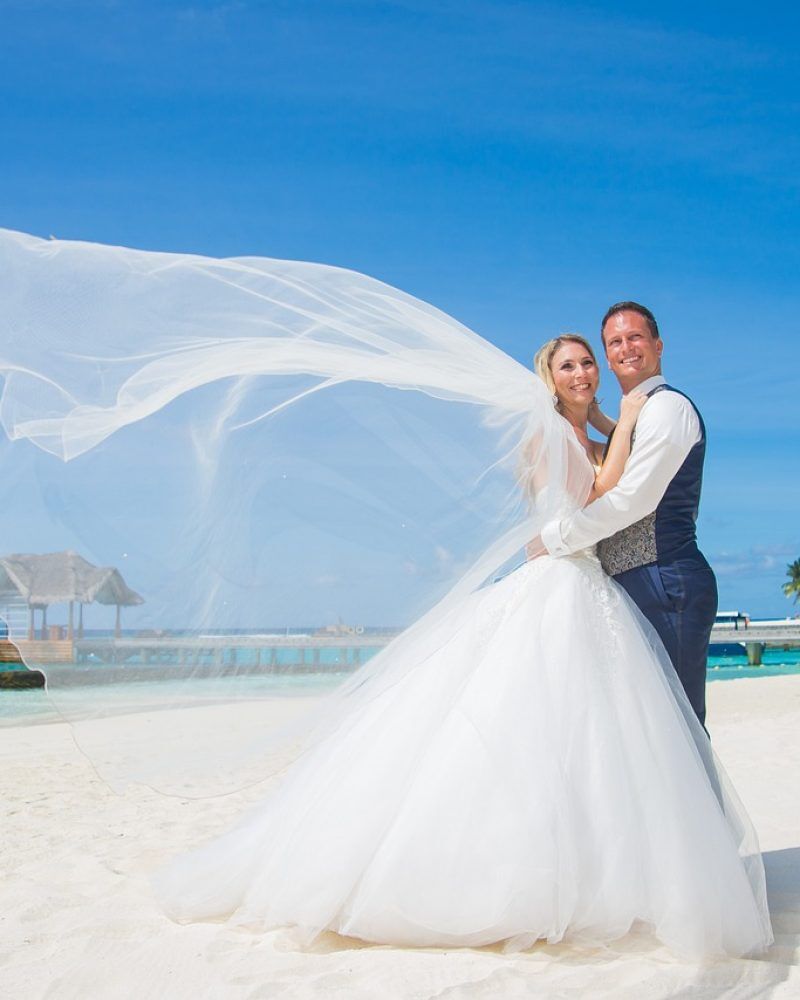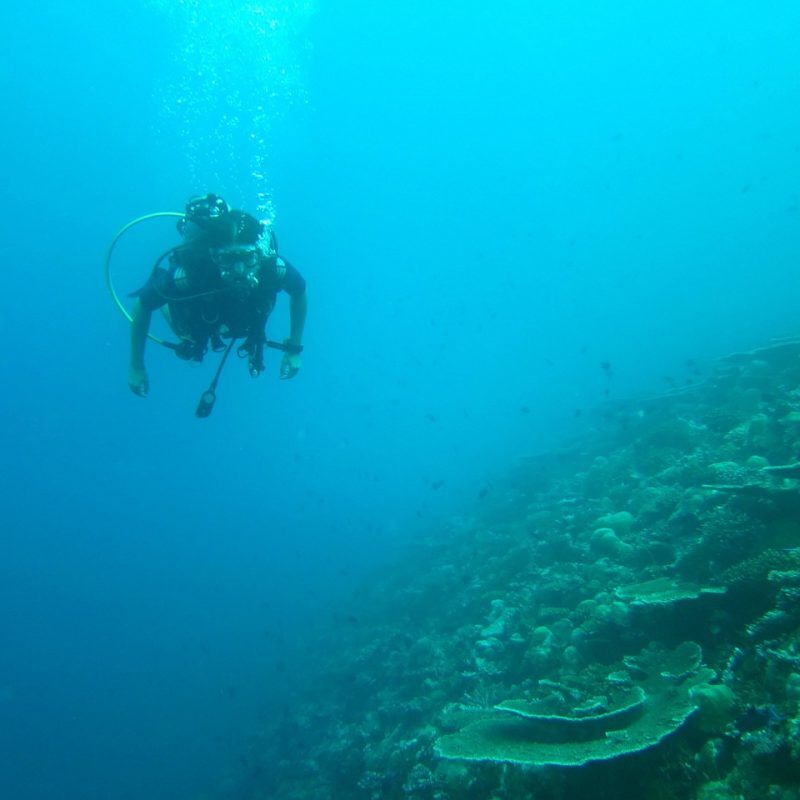 Maldives Diving Package
The Maldives is known for its crystal-clear waters and diverse marine life, making it a popular destination for diving enthusiasts. Many resorts offer diving packages that include accommodation, meals, and diving activities.
There are many resorts in the Maldives that offer diving packages, and it is essential to choose one that meets your preferences and budget. Look for resorts that have their own diving center and offer a variety of diving packages suitable for different skill levels.
The Maldives has some of the best diving spots in the world, such as Manta Point, Fish Head, and Banana Reef. Research the different diving spots and choose a package that includes the ones you are interested in exploring.
Overall, the Maldives is an excellent destination for diving enthusiasts, with its clear waters and diverse marine life. By choosing the right resort and diving package and considering the above factors, you can ensure a memorable diving experience in the Maldives. Book with us today!
Our Maldives travel packages are designed to cater to all types of travelers, from couples looking for a romantic getaway to families in search of a fun-filled vacation.
Transfers in the Maldives usually refer to transportation between the airport and the resort, as most resorts are located on private islands. Choose from Seaboat or Seaplane.
Beach villas are built on the island's white sandy beaches and offer a more traditional experience. They usually have private gardens, outdoor showers, and easy access to the beach.
Looking for a private escort to show you around Maldives or assist you in anyway? Our team is ready to help make your vacation seamless and pleasant.
Ready For A Memorable Luxury Maldives Holiday?
Experience Maldives Your Way!
Welcome to Kingswood Travel Agency, your go-to source for unforgettable travel experiences. If you're dreaming of a luxurious getaway to the Maldives, we have you covered with our top-rated travel packages.
At Kingswood, we believe that travel is not just about going to a destination, but also about experiencing the culture, beauty, and adventures that come with it. That's why we work tirelessly to provide you with the best Maldives travel packages that cater to your every need.
Our Maldives travel packages are carefully designed to offer you the best of everything – from world-class accommodations to unforgettable experiences. Whether you're looking for a romantic getaway or a fun-filled family vacation, we have a package that's perfect for you.
With Kingswood, you'll get access to some of the most stunning resorts in the Maldives, complete with luxurious amenities, breathtaking views, and outstanding service. We'll also help you plan your itinerary and provide you with all the information you need to make the most out of your trip.
So why wait? Contact us today to book your Maldives travel package and experience the vacation of a lifetime with Kingswood Travel Agency.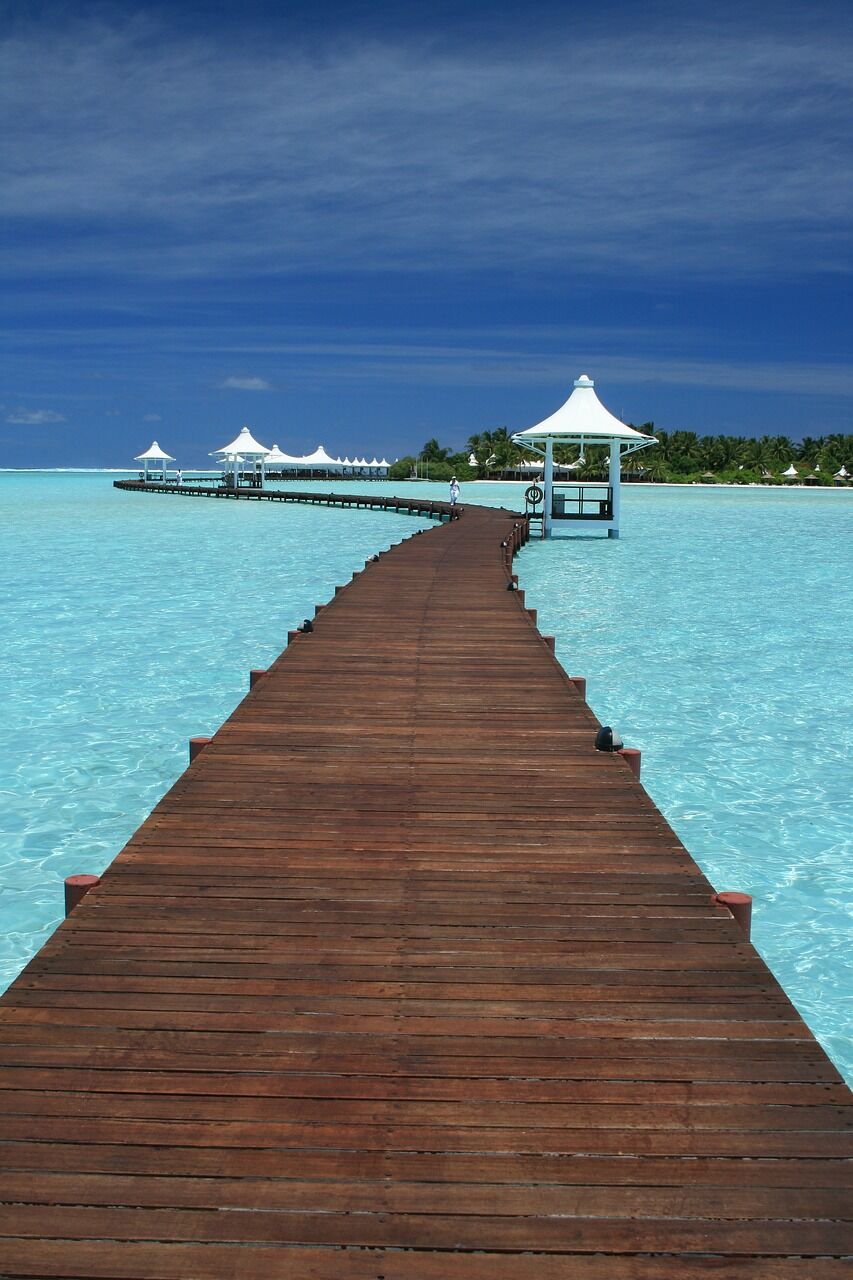 Maldives We got you covered
START PLANNING YOUR HAND-CRAFTED MALDIVES LUXURY EXPERIENCE TODAY
Your dream Maldives vacation awaits you!