Ready For A Memorable Luxury Tour?
An Unparalleled Luxury Dubai Travel Experience
Whether it's a romantic trip for two, a family affair, a trip with friends, or a solo vacation, Travel Agency Dubai will create the perfect luxury tour package to Dubai. With access to some of the world's most luxurious hotel properties and residences and premium land, sea, and air transportation, you can look forward to an exclusive VIP experience.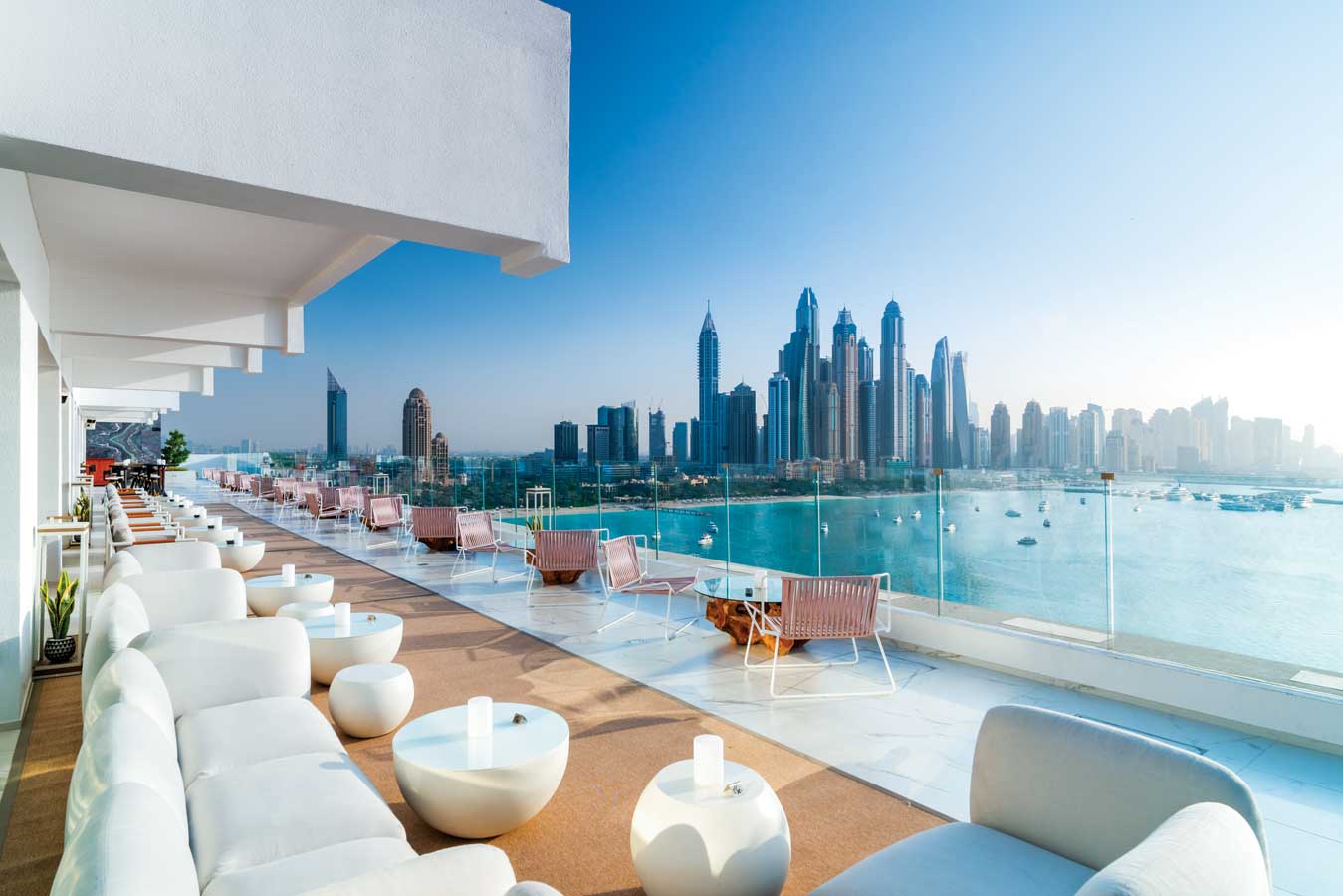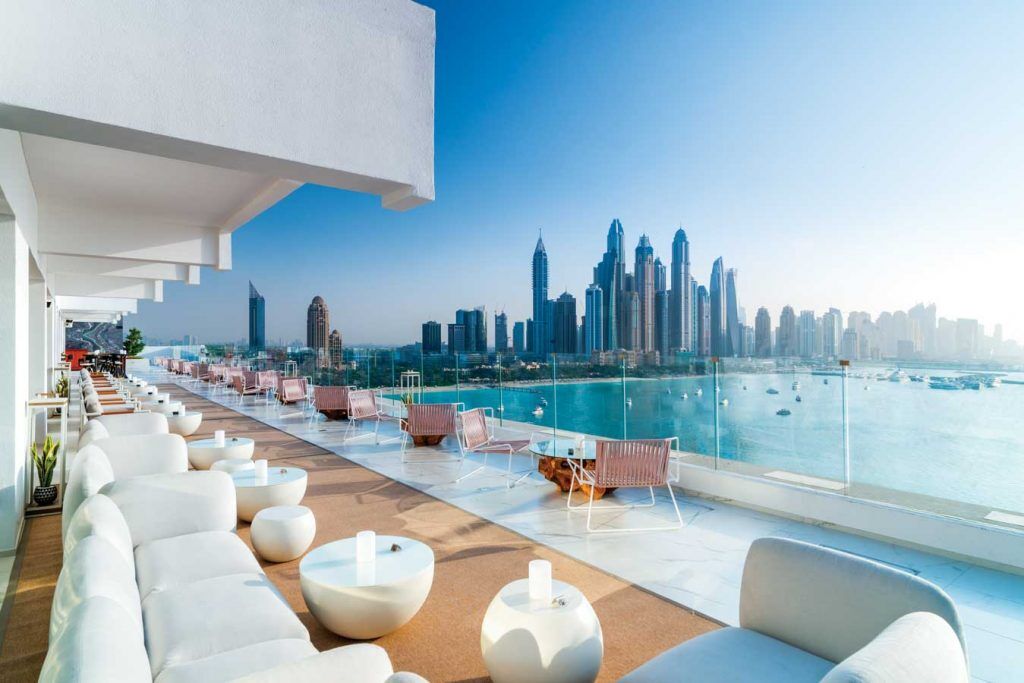 Seamless Experience From Start To Finish
From the moment you set foot in Dubai, you will be welcomed by a chauffeur who will transfer you to your arranged VIP accommodation.
Our team will also organize exclusive premium transportation for your trip based on your requirements, from limousines and luxury sports cars to helicopters and yachts.
Memorable food experience
In addition to organizing private city tours and excursions to some of the hottest spots and hidden gems in Dubai, we ensure that you enjoy fine dining during your trip. Our team will organize exclusive cruise dinners, 7-star restaurant meals, and gold food experiences for you.
At your request, we can arrange VIP support services by giving you access to a personal assistant who will be available around the clock to cater to your needs.
Let Us Start Curating Your Exclusive Luxury Dubai Trip
START DESIGNING YOUR HAND-CRAFTED LUXURY EXPERIENCE TODAY
Let's build your amazing trip together