Fast & Reliable Business Setup & Residency in Dubai
WE TAKE CARE OF ALL SETUP FROM A TO Z
We Specialize in assisting both Local and International Entrepreneurs in establishing their dream Businesses in Dubai!
We specialize in end-to-end business setup in the free zone, mainland, and offshore company in the UAE. Additionally, we offer a wide range of business support packages such as bank account opening to ensure a pleasant and smooth experience in Dubai.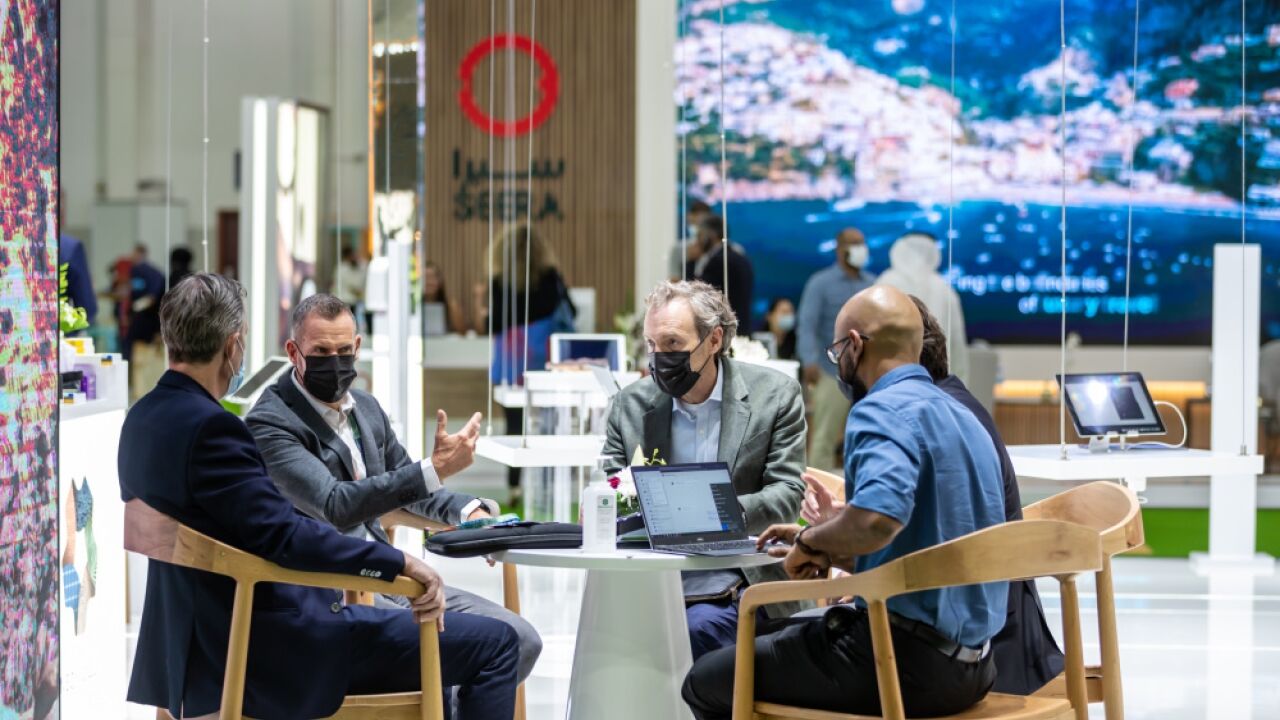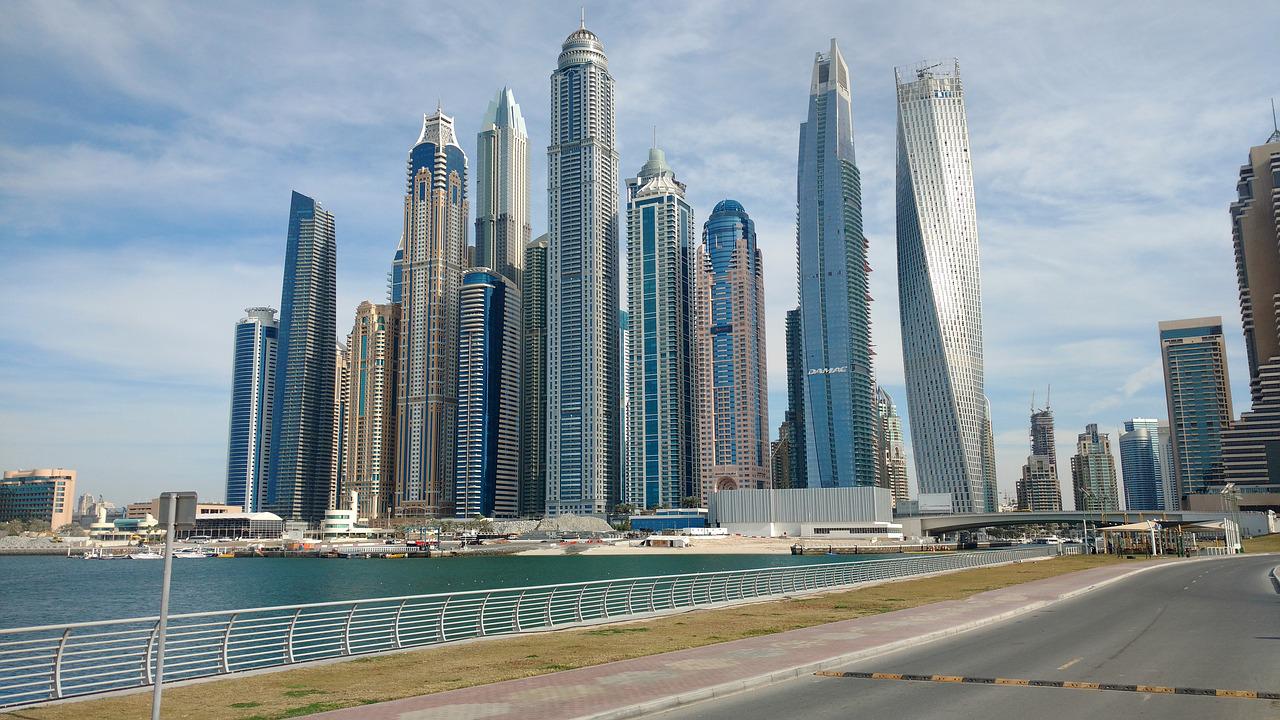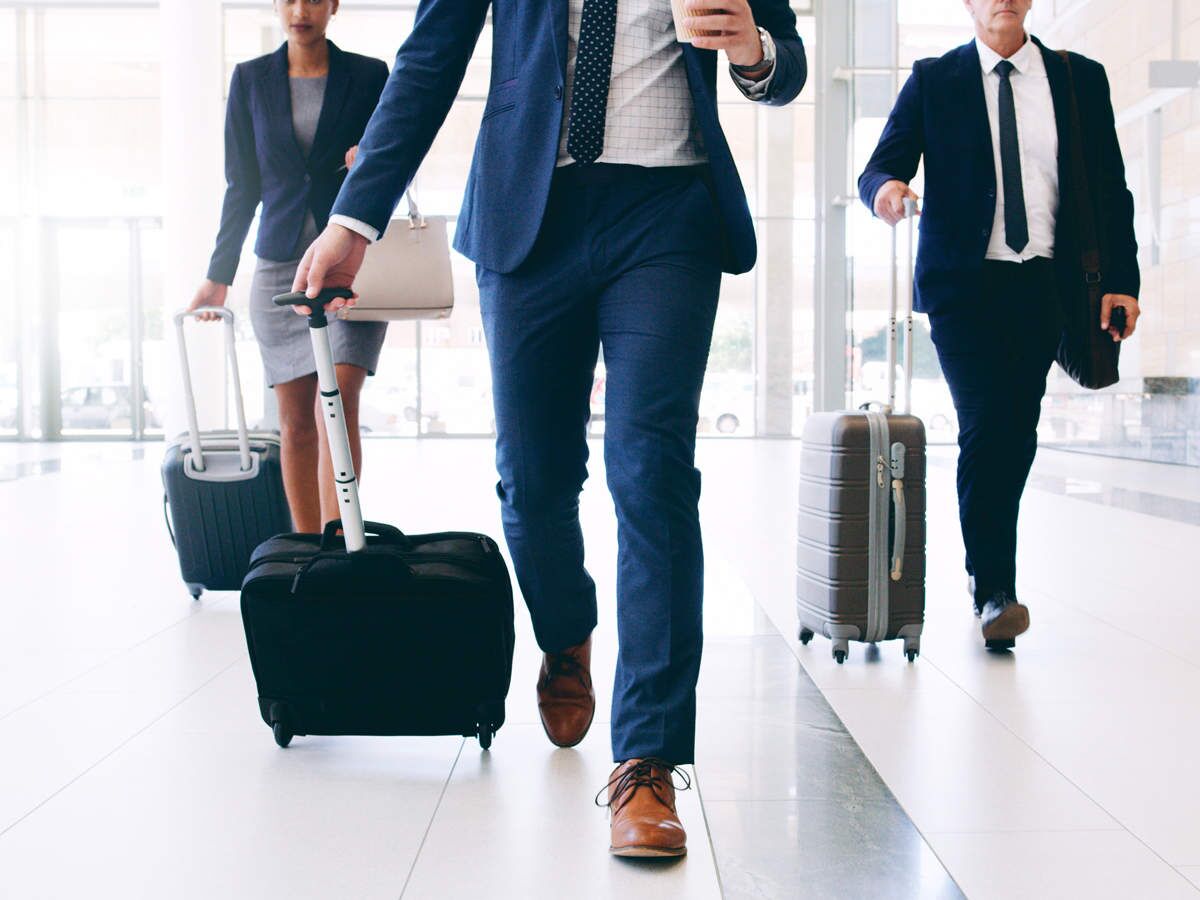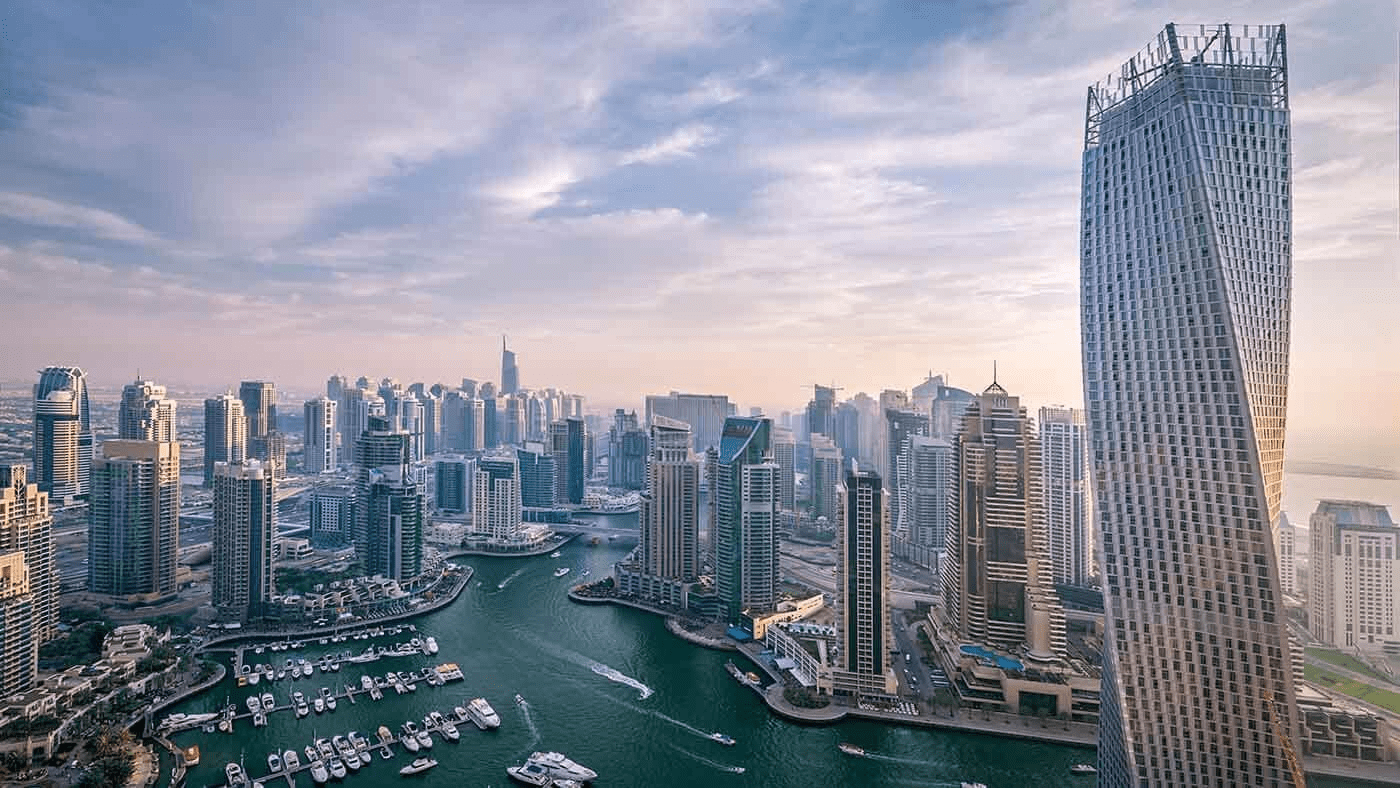 Why Choose Kingswood For Your Dubai Business Setup?
Extensive Knowledge and Experience: With years of experience in the industry, our team of seasoned professionals possesses in-depth knowledge of Dubai's business landscape. We stay up to date with the latest regulations and requirements, ensuring a seamless and hassle-free setup process for our clients.

Tailored Solutions: We understand that every business is unique, and we believe in providing customized solutions that align with your specific requirements. Our dedicated consultants take the time to understand your vision, goals, and budget, enabling us to offer tailored services that meet your needs.

Comprehensive Services: From initial company registration and licensing to office space acquisition, visa processing, and ongoing business support, we offer a comprehensive range of services. We handle all the intricacies of the setup process, allowing you to focus on what you do best—building and growing your business.

Strong Network: Over the years, we have built a strong network of strategic partners, government authorities, and local agencies. This network enables us to expedite the setup process, providing you with timely approvals and valuable connections in the business community.

Professional Excellence: Our commitment to excellence is unwavering. We pride ourselves on maintaining the highest professional standards in all aspects of our services. With Dubai Business Setup Solutions, you can trust that your business setup will be handled with the utmost care, precision, and professionalism.

Ongoing Support: Our relationship with you doesn't end once your business is up and running. We believe in long-term partnerships and offer ongoing support to ensure your continued success. Our team remains available to address any queries, provide guidance, and assist with future growth opportunities.

Dubai Expertise: As a business setup service provider specializing in Dubai, we possess an in-depth understanding of the local market, cultural nuances, and legal framework. This expertise allows us to navigate the complexities of Dubai's business landscape effectively and guide you towards success.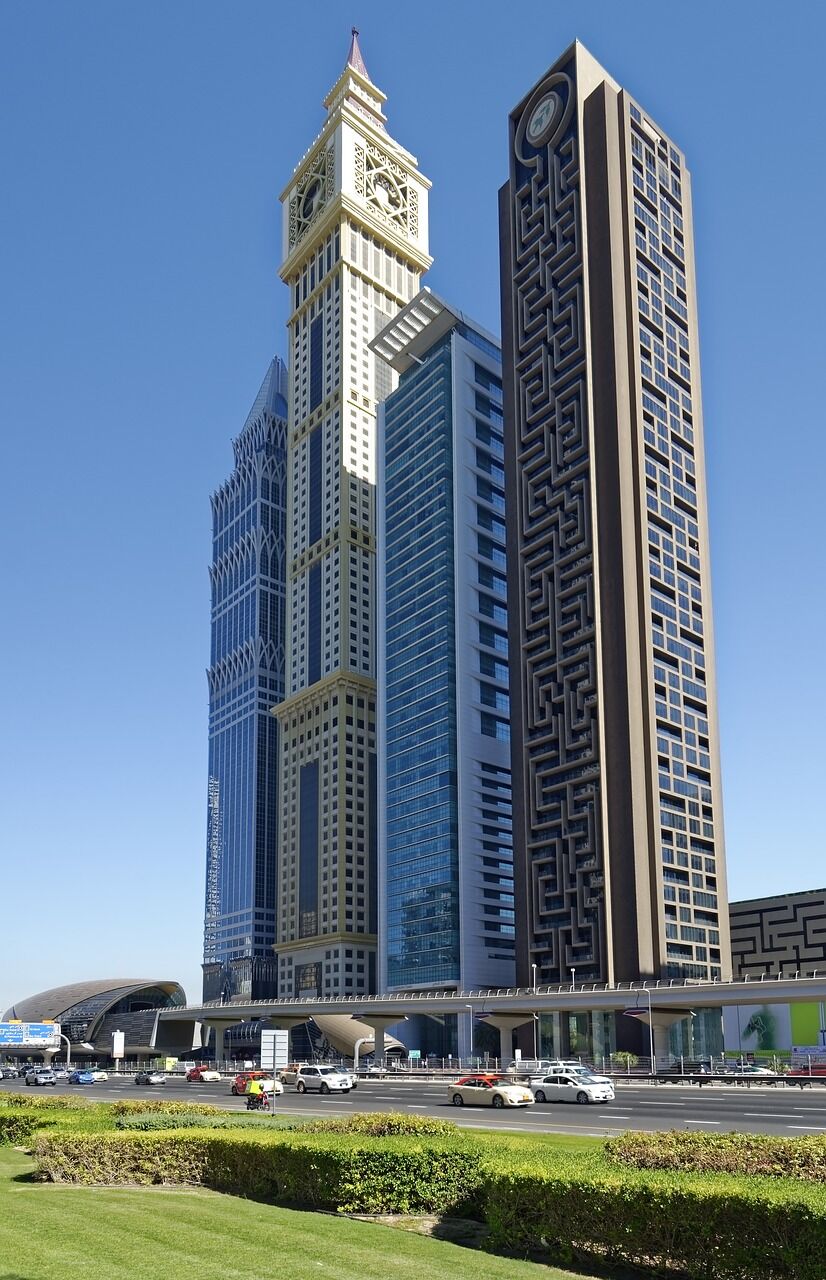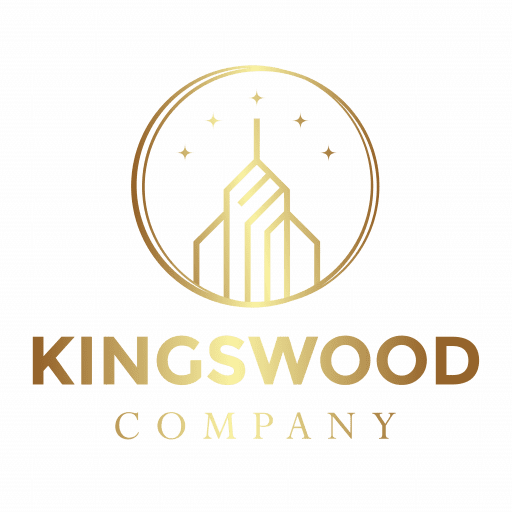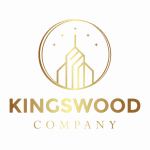 Freezone Company Setup
Let our team help you set up in the best free zone for your business and make sure your company is built right from the start.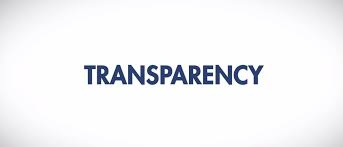 Mainland Company Setup
Enjoy the freedom to trade anywhere in the UAE and outside the country, while having 100% control over your business. 100% foreign ownership

VIP Service
Our vip service includes corporate bank account opening and assistance in the UAE. Marketing and branding advice for your business.
EXCLUSIVELY DESIGNED AND ACCESSED THROUGH OUR BUSINESS EXPERTS
We are certainly not limited by these; our expertise lies in thinking outside the box.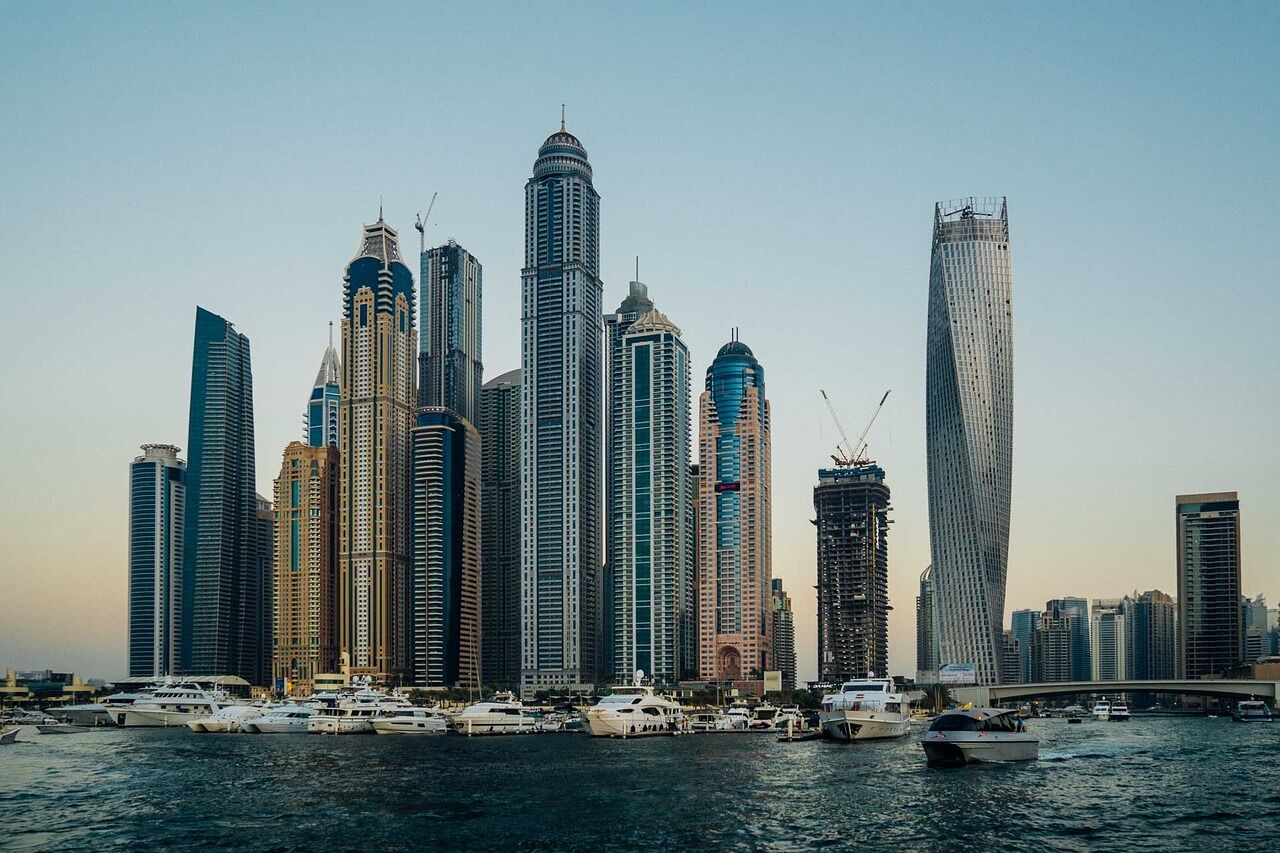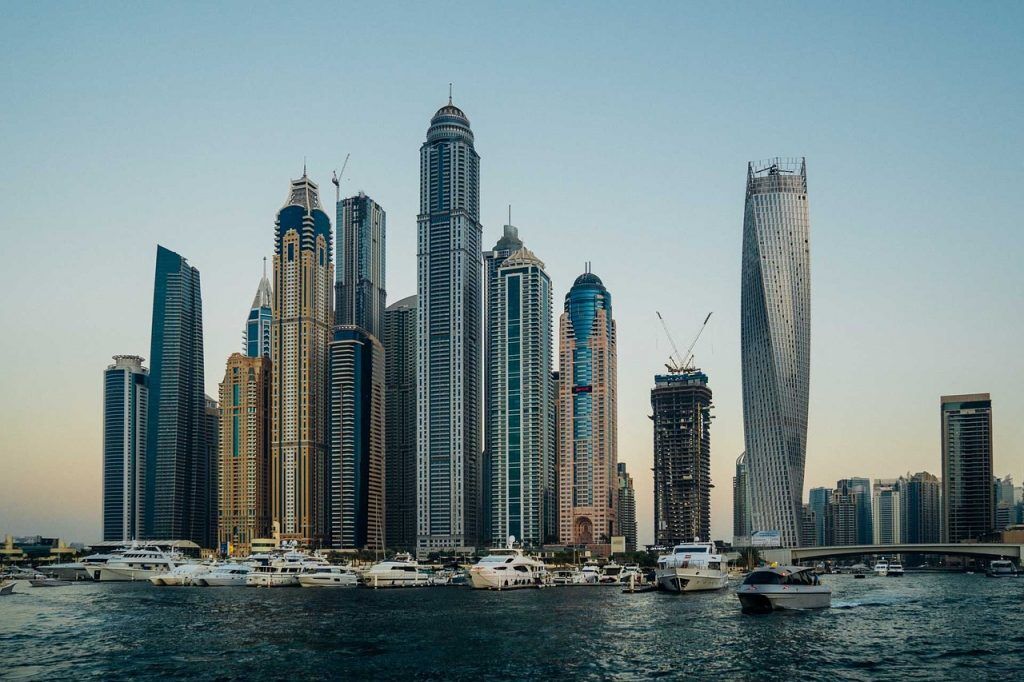 We can help you attain the right freelance licence and residency visa here in the UAE.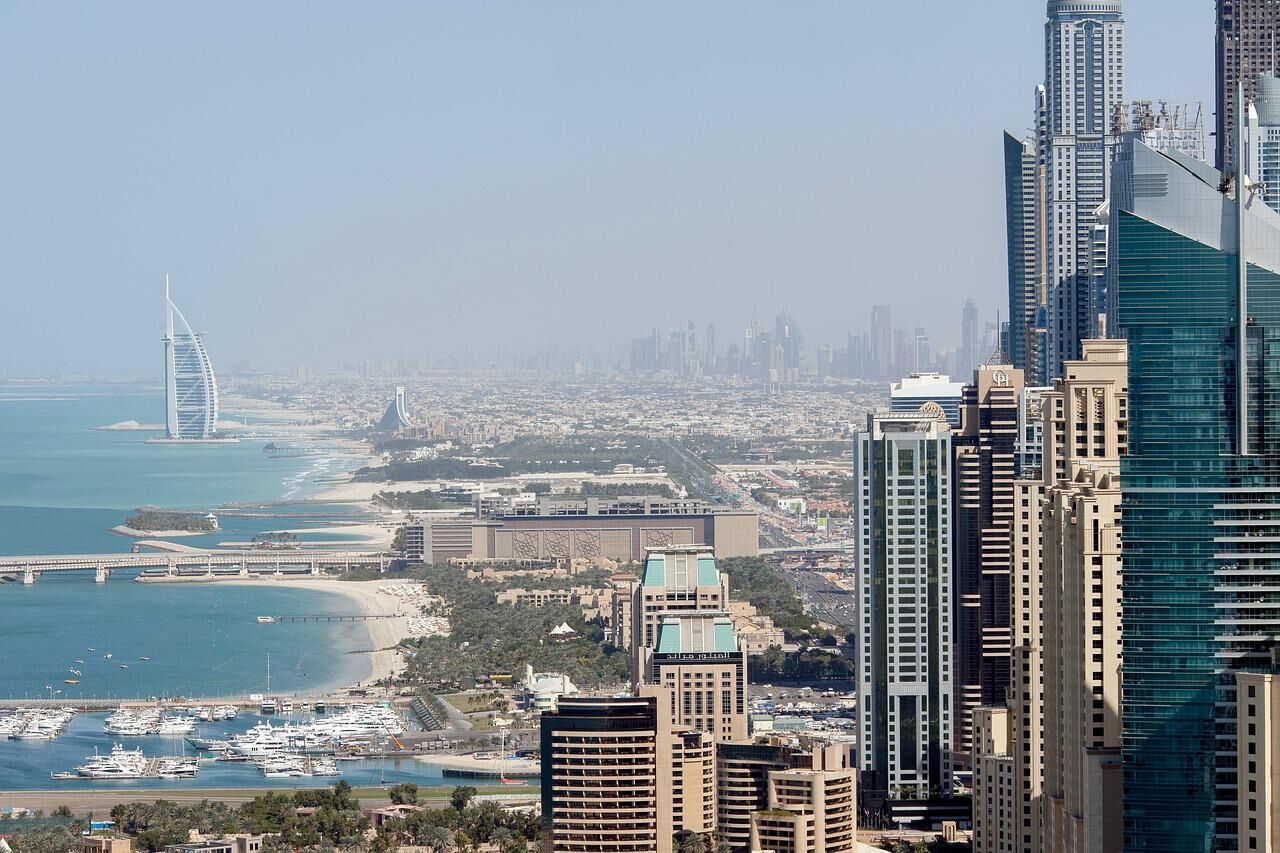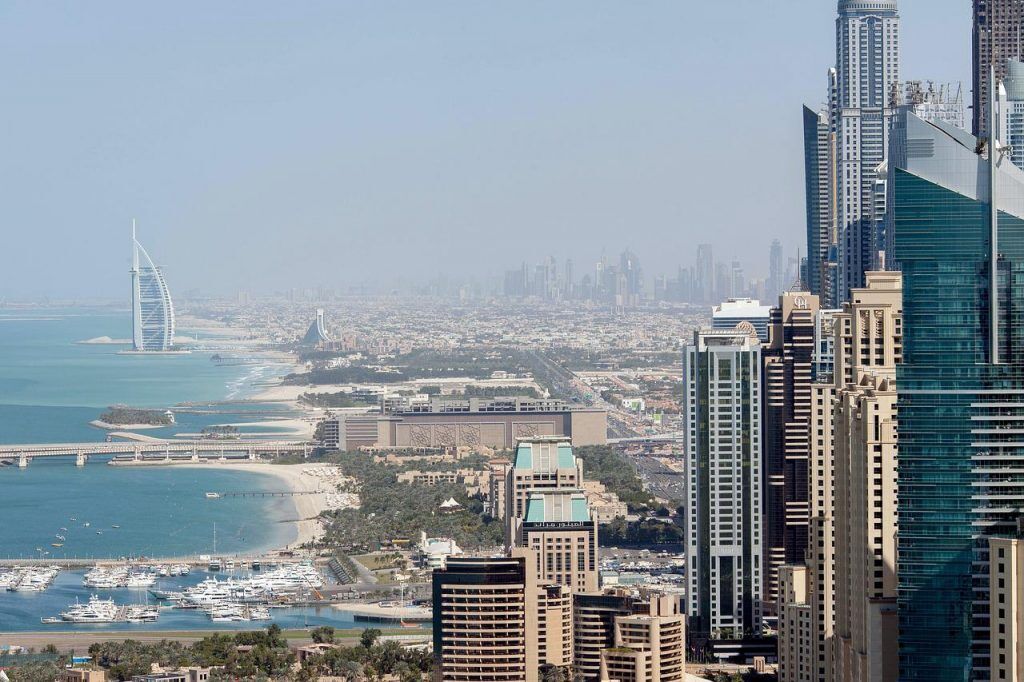 We'll help you attain the most desirable golden visa offered by Dubai. Which allows you a 10 years residency in Dubai.