The Best Bali Travel Agency Services
Experience Bali With Our Unique Travel Packages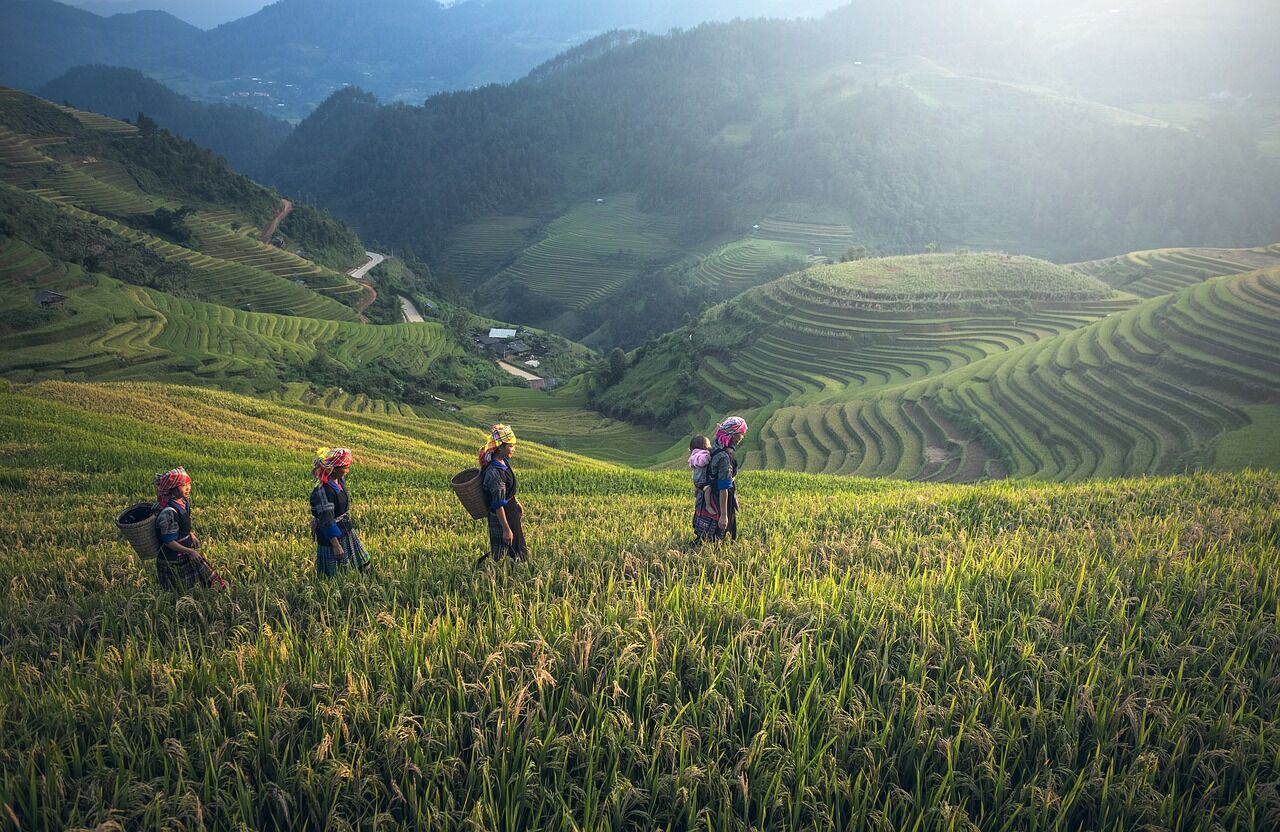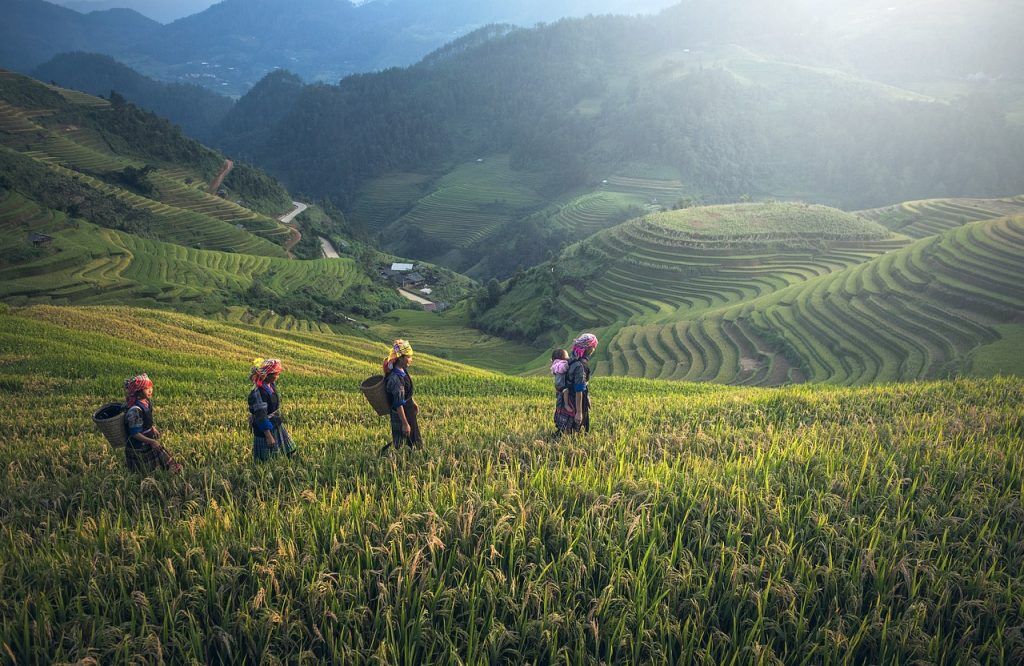 Bali Adventure Tour Package
A Bali adventure tour package is an excellent way to explore the island's natural beauty while getting your adrenaline pumping.
These packages typically include a variety of activities, such as white-water rafting, jungle trekking, ATV rides, zip-lining, and more. You can also experience Bali's beautiful beaches and turquoise waters with activities like surfing, snorkeling, and scuba diving.
Bali's lush landscapes and rice terraces provide ample opportunities for trekking and hiking, while its volcanoes offer a thrilling climb to the top. For those seeking a more cultural experience, a Bali adventure tour package may also include visits to traditional villages and temples, allowing you to immerse yourself in the local culture and customs.
Bali Luxury Travel Package
For those seeking a luxurious and unforgettable travel experience, Bali has no shortage of options.
Bali luxury travel packages offer a wide range of services and amenities to ensure a comfortable and indulgent stay. From private villas with infinity pools overlooking the ocean to exclusive spa treatments and gourmet dining experiences, these packages are tailored to meet the needs of the most discerning travelers.
Some of the highlights of a Bali luxury travel package include a visit to the iconic Tanah Lot temple, an authentic Balinese cultural experience such as a traditional dance performance, and a private tour of the island's famous rice terraces. The package may also include luxury transportation, such as a private helicopter or yacht, to explore Bali's stunning scenery from a unique perspective.
Overall, Bali luxury travel packages offer an unparalleled opportunity to experience the island's beauty and culture in the lap of luxury. With personalized service and attention to detail, a Bali luxury travel package is the ultimate way to indulge in this tropical paradise.
Contact us to get the best of bali packages.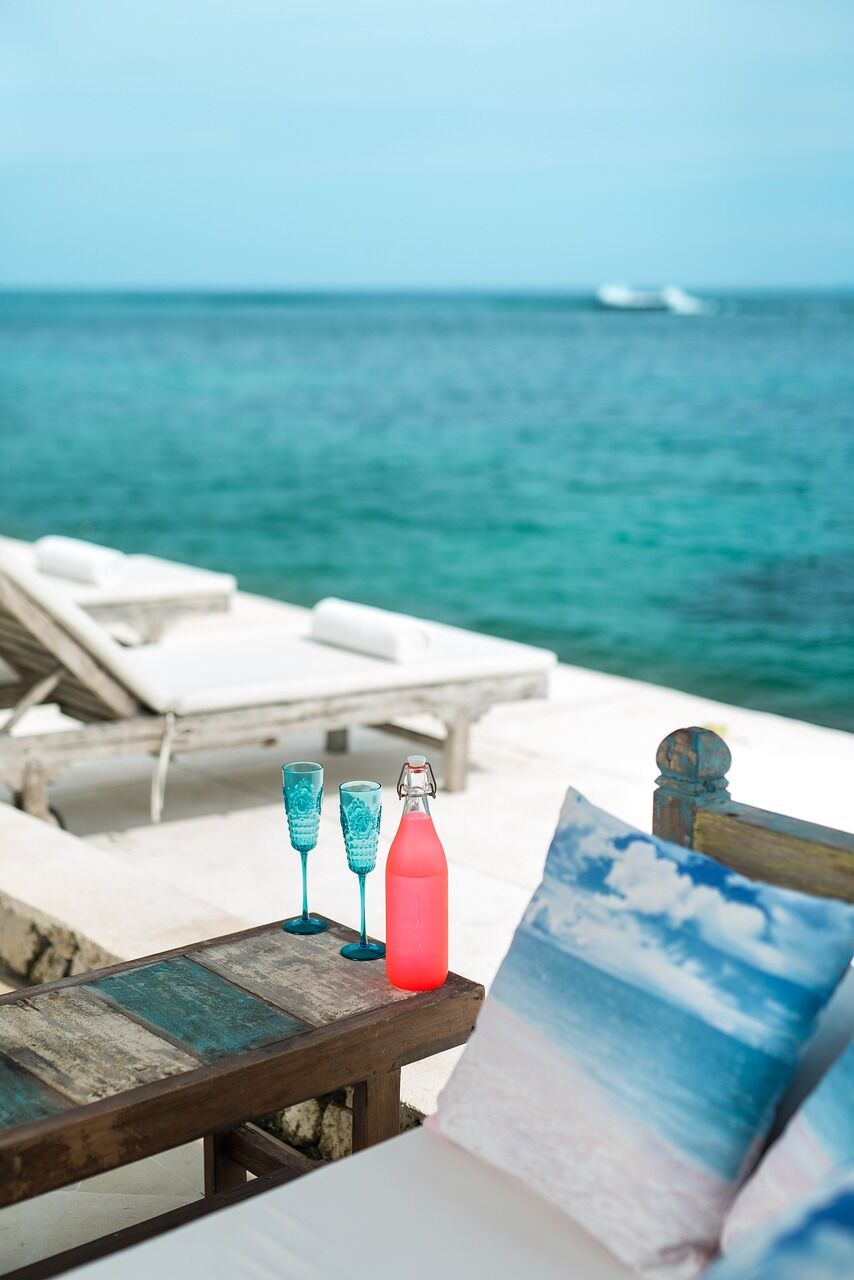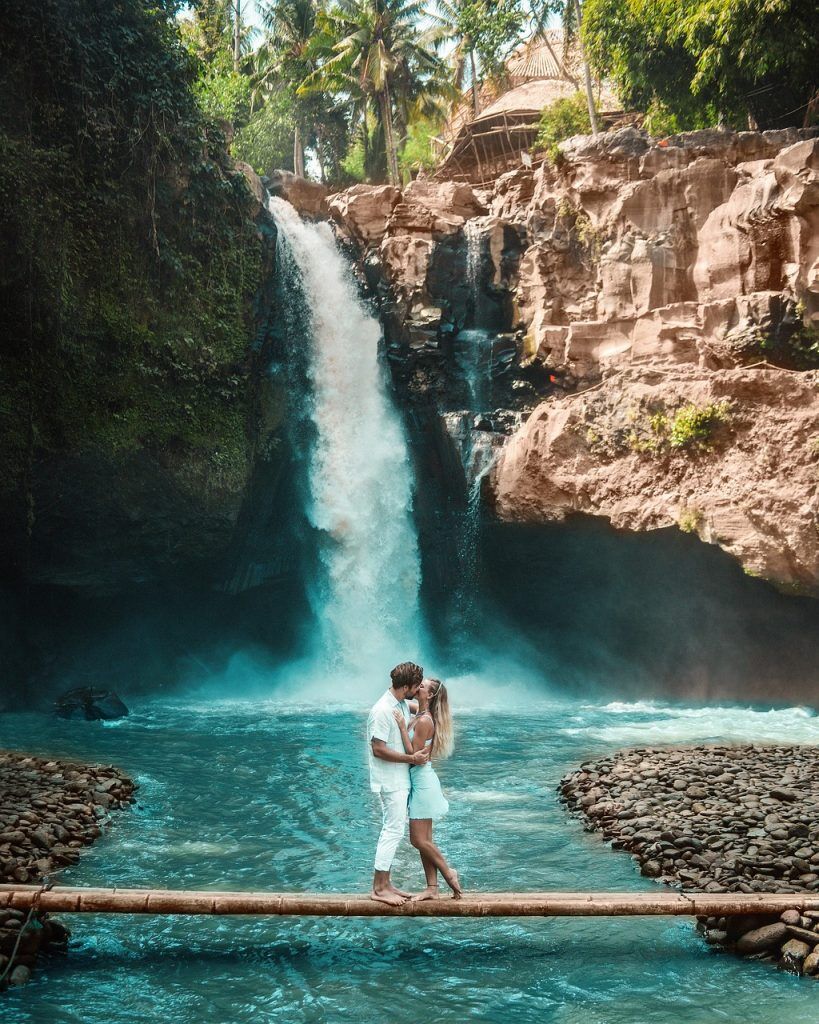 Bali Honeymoon Travel Package
Bali is a dream destination for honeymooners, with its idyllic beaches, breathtaking landscapes, and vibrant culture. A Bali honeymoon travel package can provide the perfect escape for newlyweds seeking a romantic getaway.
Most Bali honeymoon travel packages offer a range of options, from luxurious beach resorts to private villas nestled in the lush greenery of the island. Couples can indulge in spa treatments, fine dining experiences, and cultural activities such as traditional Balinese dance performances and temple visits.
Some packages also include outdoor adventures such as trekking in the rice paddies, snorkeling in crystal clear waters, or exploring the stunning volcanic landscapes of Mount Batur.
Bali is also known for its romantic sunsets, and honeymooners can enjoy a private beachfront dinner or a sunset cruise for an unforgettable experience.
Whether seeking relaxation or adventure, Bali honeymoon travel packages offer the perfect blend of luxury and culture for a once-in-a-lifetime romantic getaway.
We can issue your Bali visa quickly and at an attractive price. We also offer VIP service for fast track application.
Select from some of our best-selling Bali packages for all budgets. Including hotels, private tours, food, experiences and more.
Interested in a short-term or long-term stay in a luxury Bali villa? Or perhaps looking to invest in Bali we can assist you all the way.
Looking for a private escort to show you around Bali or assist you in anyway? Our team is ready to help make your vacation seamless and pleasant.
Ready For A Memorable Luxury Tour?
Experience Bali Your Way!
Our professional travel consultants are Happy to organize your travel itinerary from making your hotel booking, organizing transport, managing your tour and activities in Bali or beyond Bali on your needs. Our luxury, premium and deluxe collection of Hotels and Villas, Transports and amenities will be offered for your choice. We will come up to you prior to receiving your approval on the arrangements.
With years of experience in the travel industry, we have built a reputation for excellence, reliability, and exceptional customer service. Our team of travel experts is dedicated to creating unforgettable travel experiences for our clients. We work closely with our clients to understand their unique travel preferences and create customized itineraries that cater to their specific needs.
At Kingswood, we offer a wide range of travel services, including flights, accommodations, tours, transportation, and more. Whether you are looking for a romantic getaway, a family vacation, or a solo adventure, we have the expertise to create the perfect Bali travel package for you.
We work with a network of trusted travel partners and suppliers to ensure that our clients receive the best deals and experiences. We are committed to providing transparent pricing and ensuring that our clients receive the best value for their money.
Our team of travel experts is available 24/7 to provide assistance and support throughout your trip. We take care of all the details, so you can relax and enjoy your Bali vacation. From the moment you book your trip to the time you return home, we are with you every step of the way.
At Kingswood, we are passionate about travel and we believe that every trip should be an adventure. Let us help you create the trip of a lifetime to Bali, Indonesia. Contact us today to start planning your dream vacation.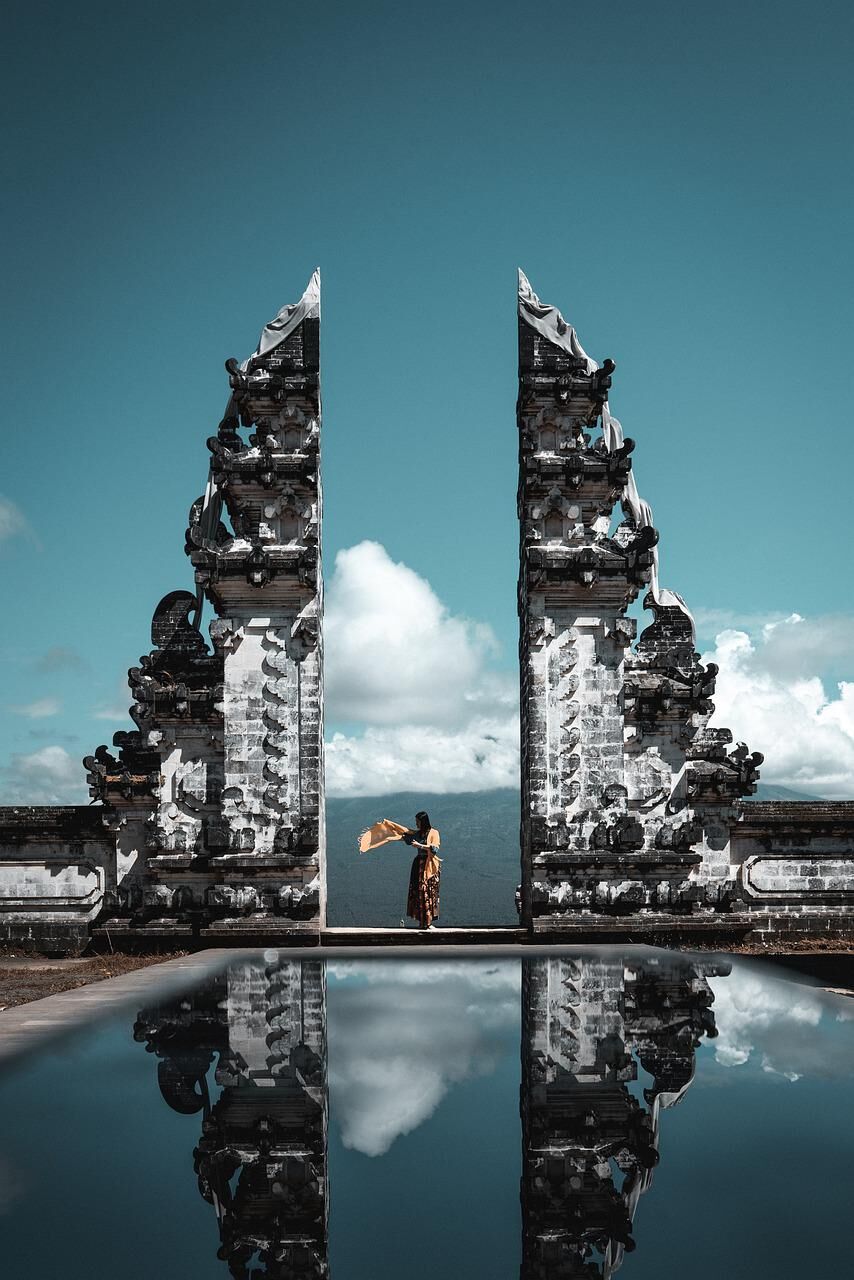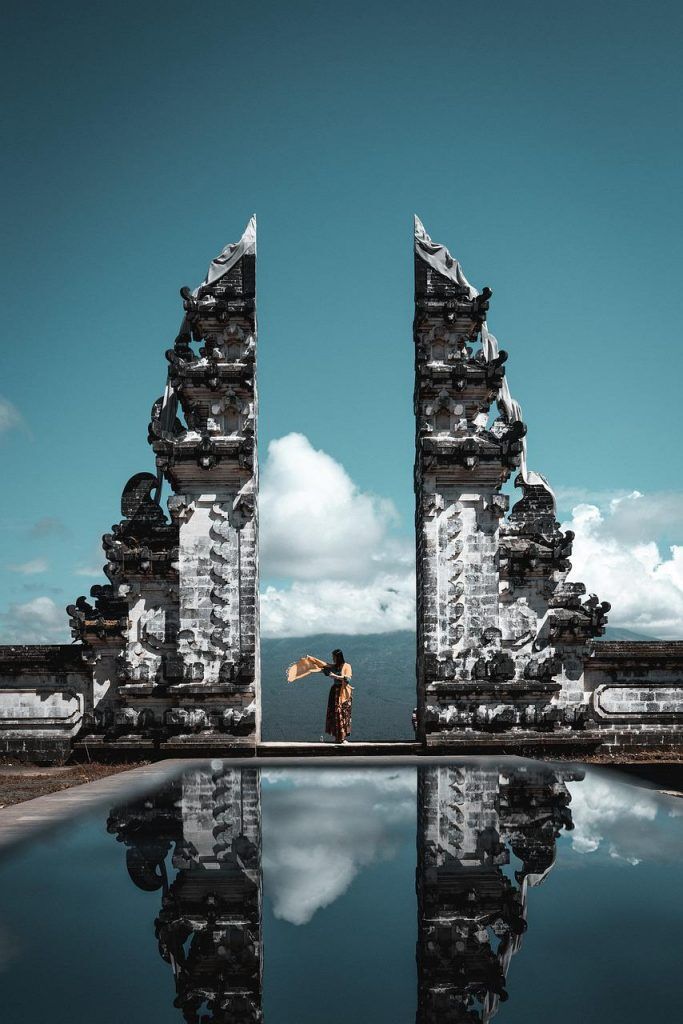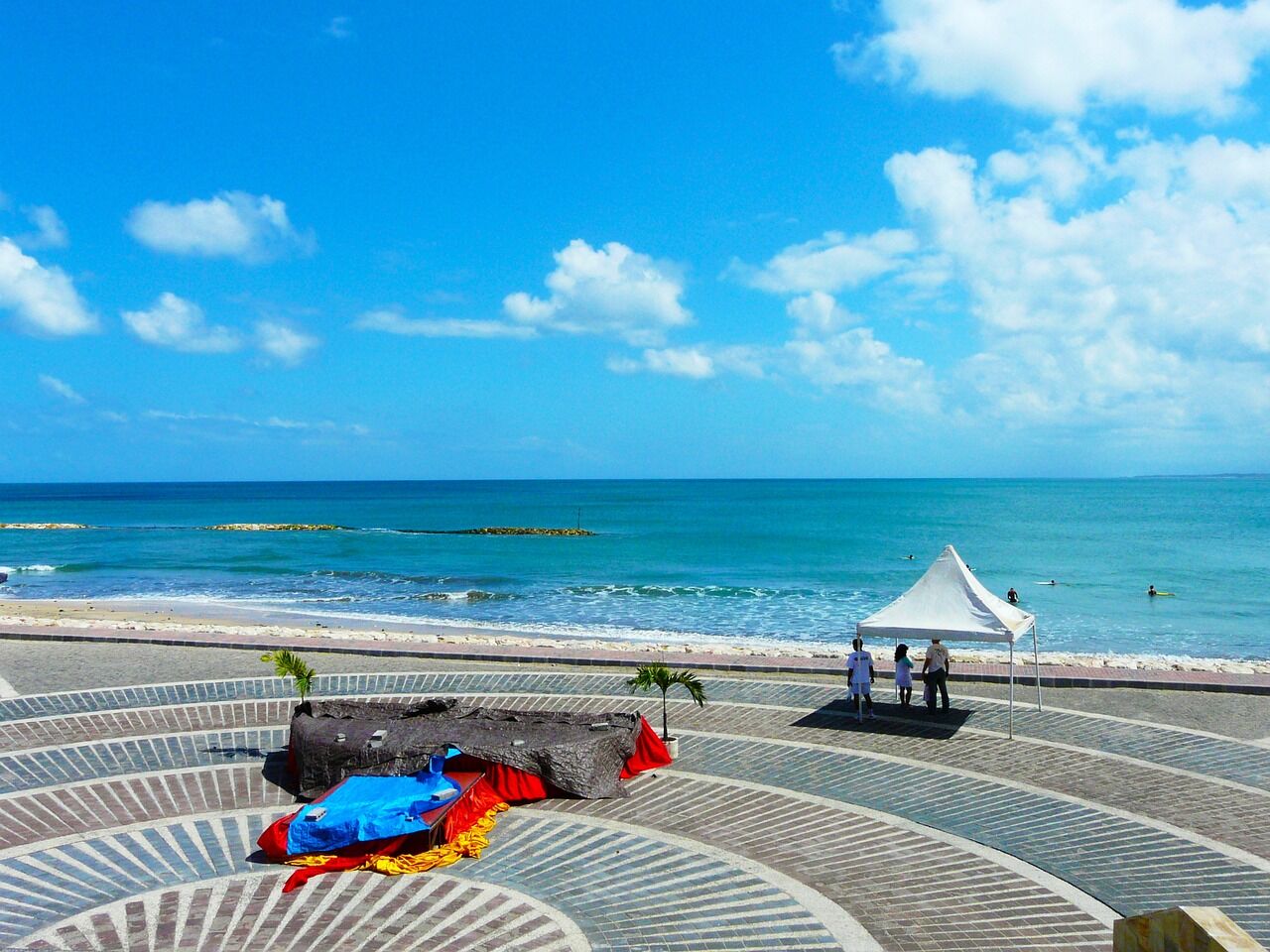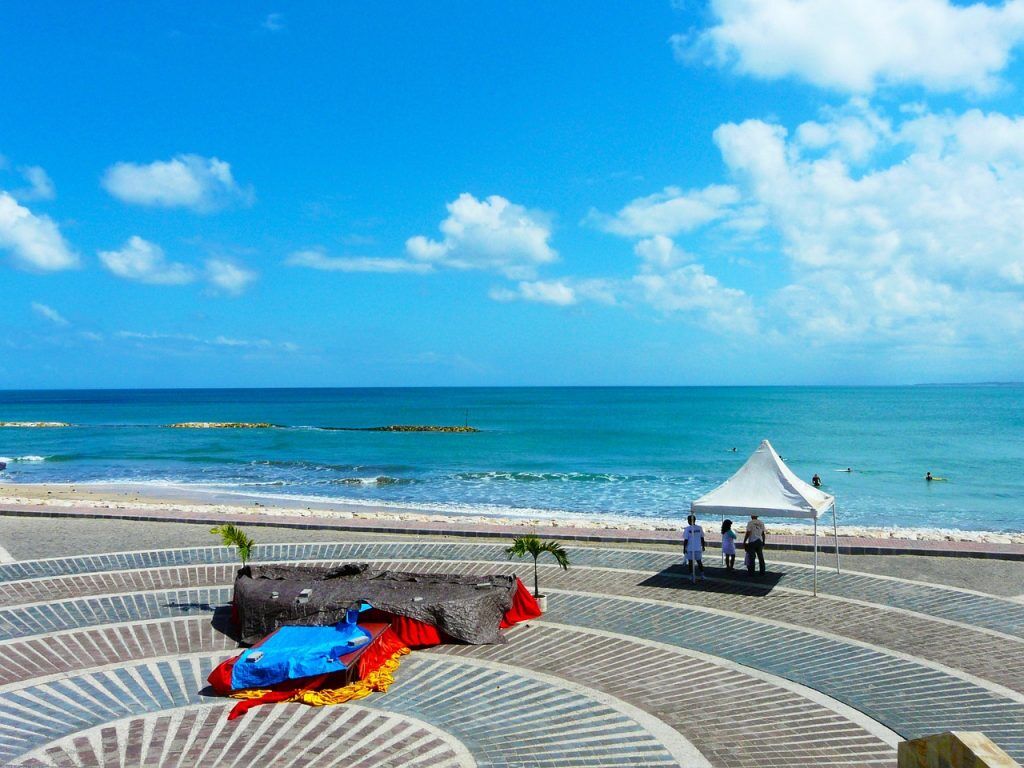 START DESIGNING YOUR HAND-CRAFTED LUXURY EXPERIENCE TODAY
Your dream Bali trip awaits you!